ABOUT

The Brisbane Photowalk is an event for photographers. Photographers walk the streets/parks photographing models, creating stunning images while meeting amazing creatives and having a lot of fun (it's a "walking" event so it also helps you stay fit!)
Our Team
The team making these events possible.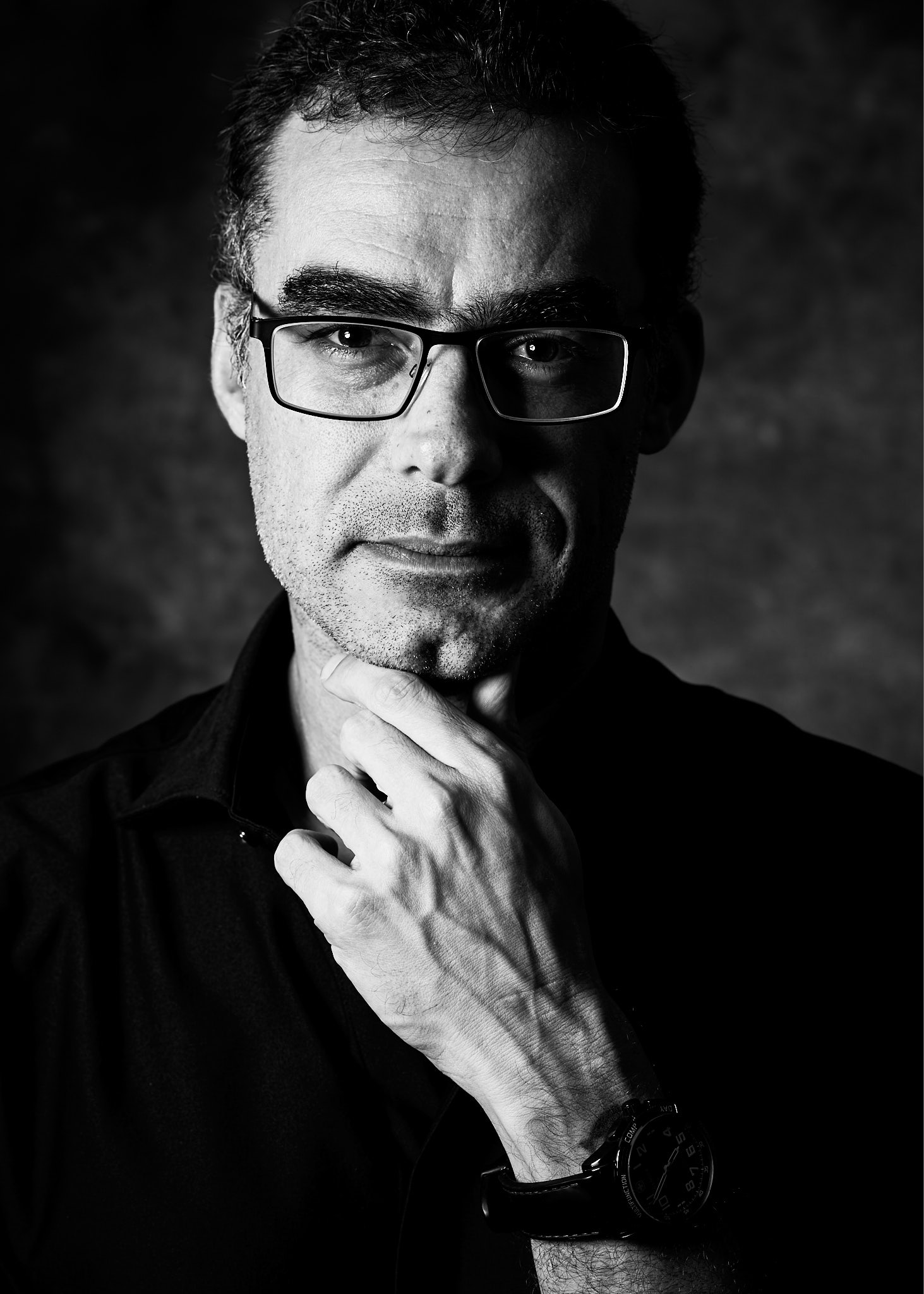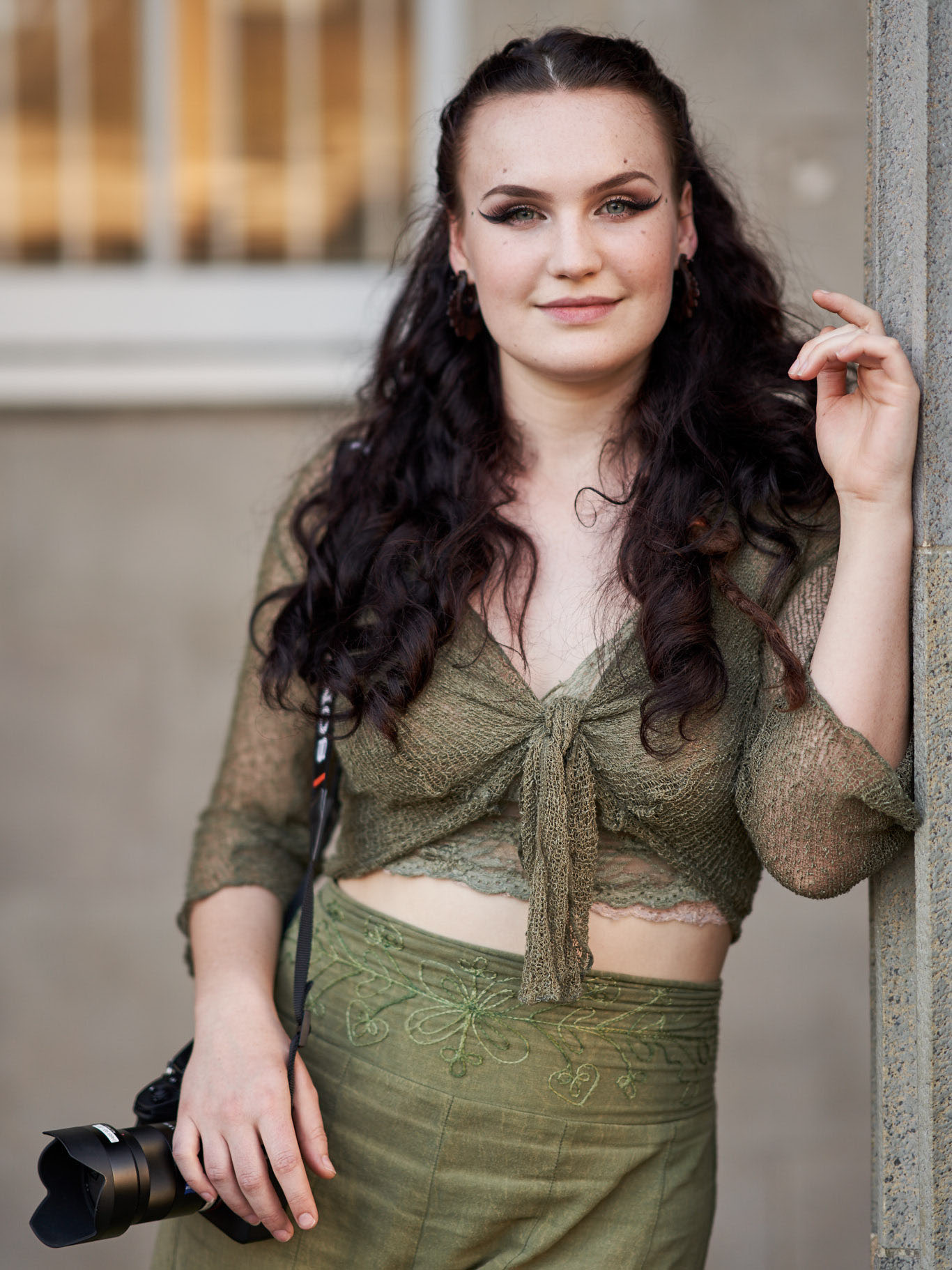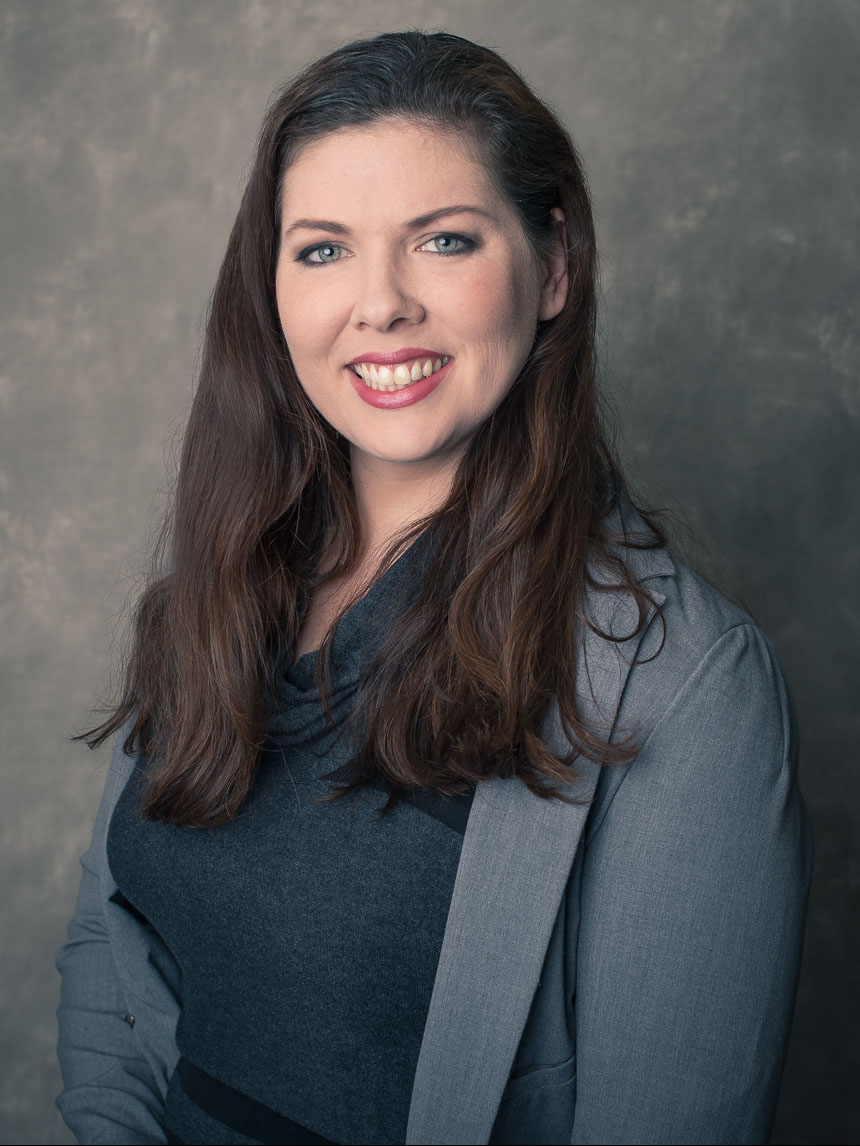 Some of Our Models
We only use highly experienced professional models from 8Elite Models. New models are introduced for every event!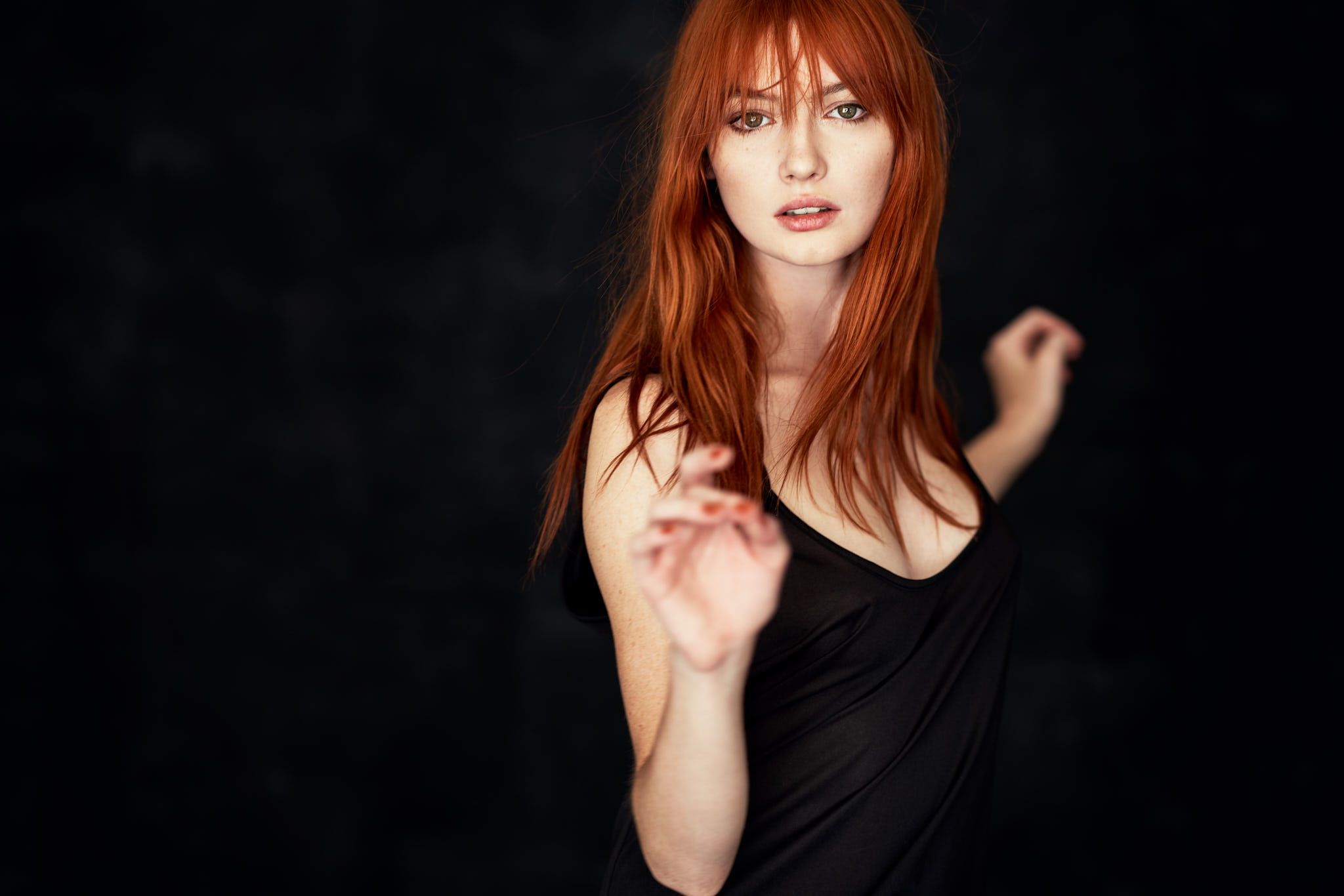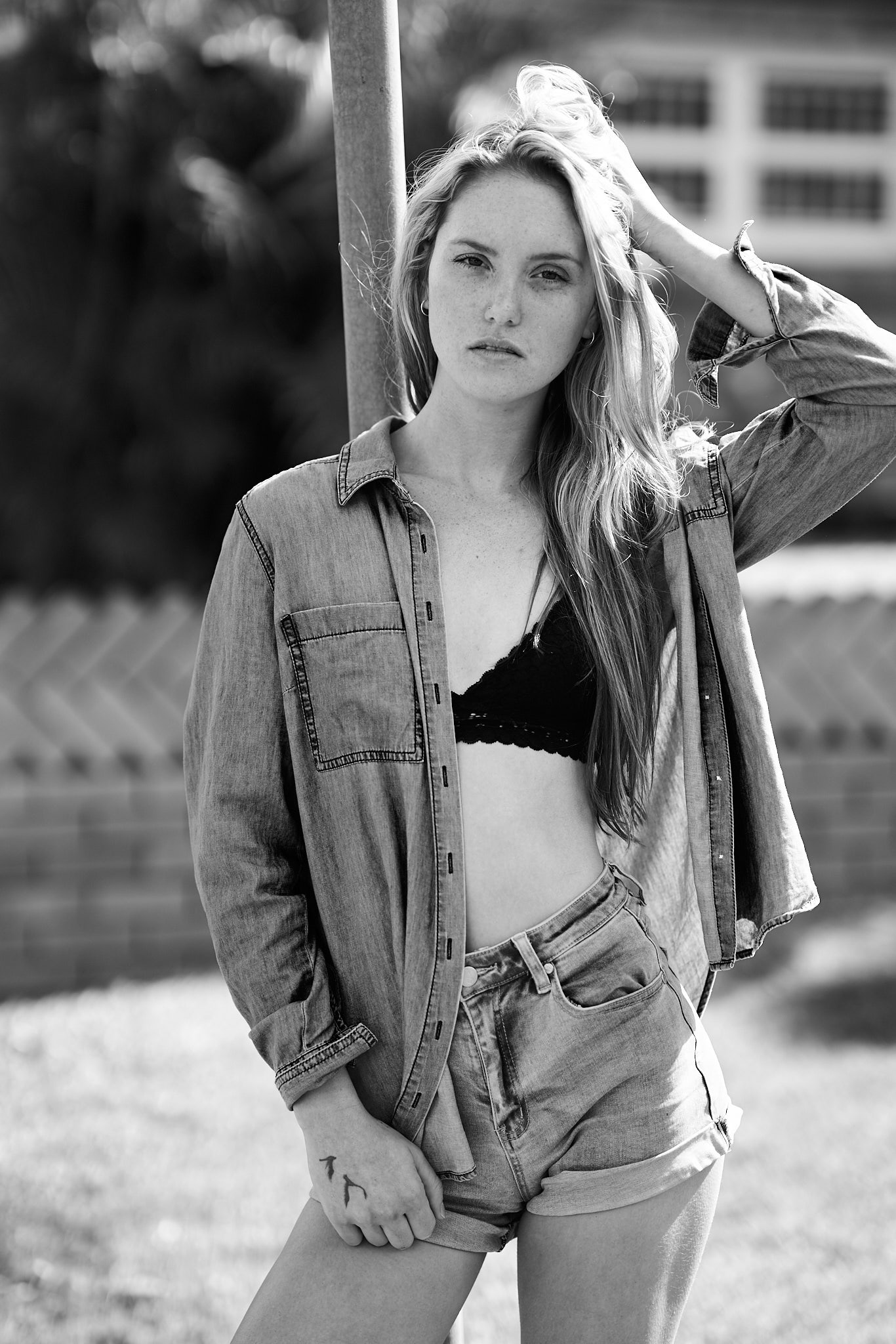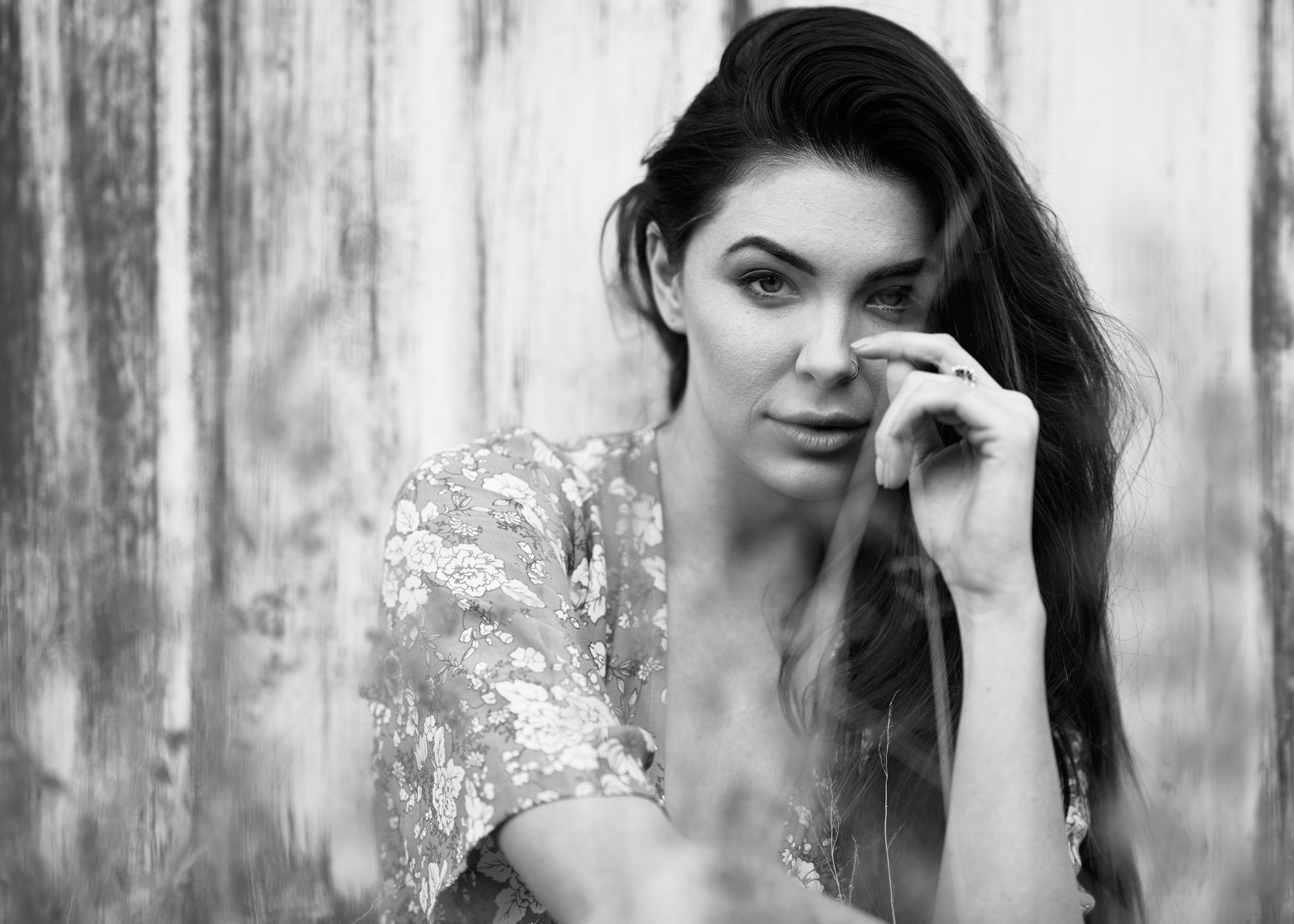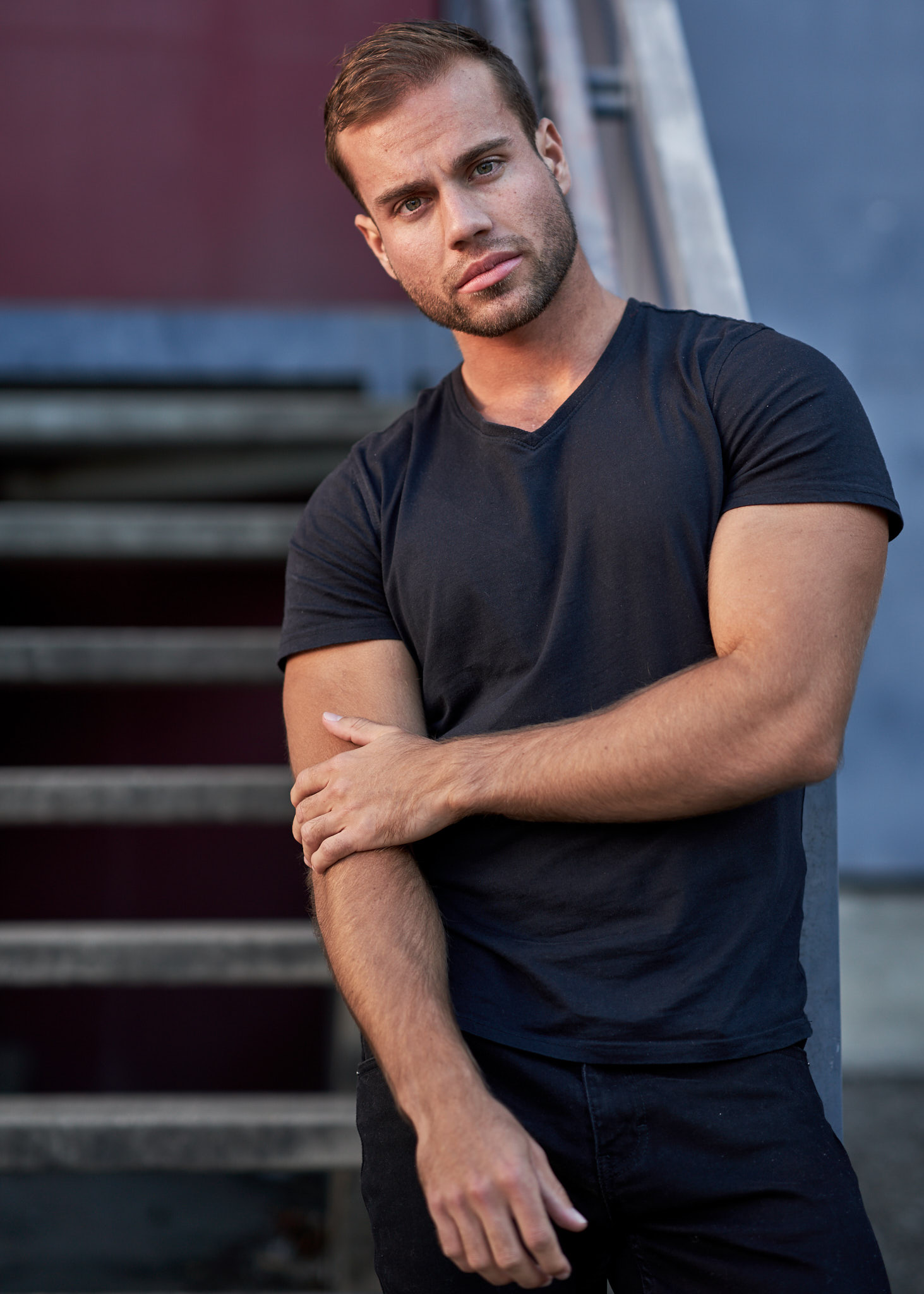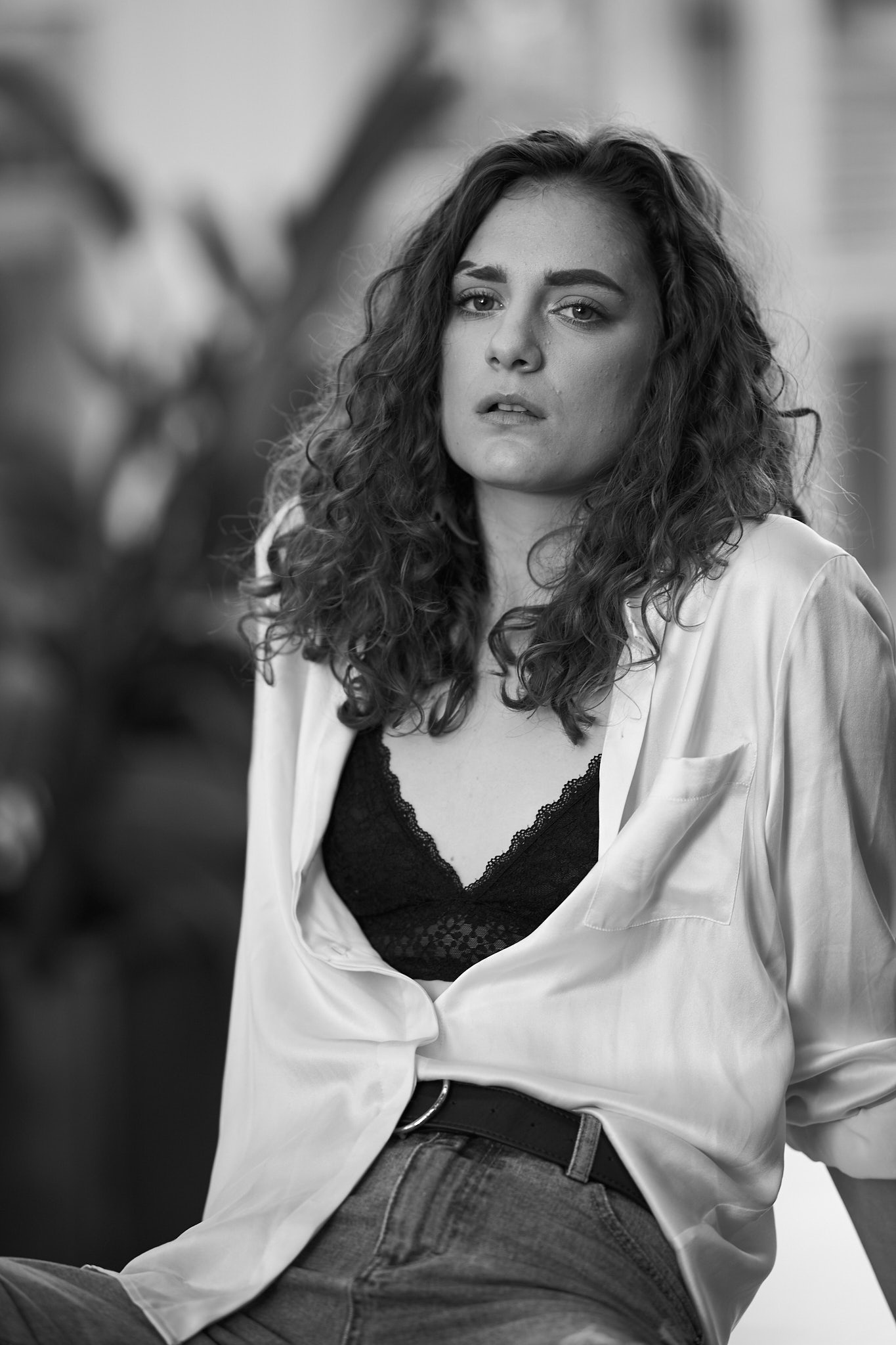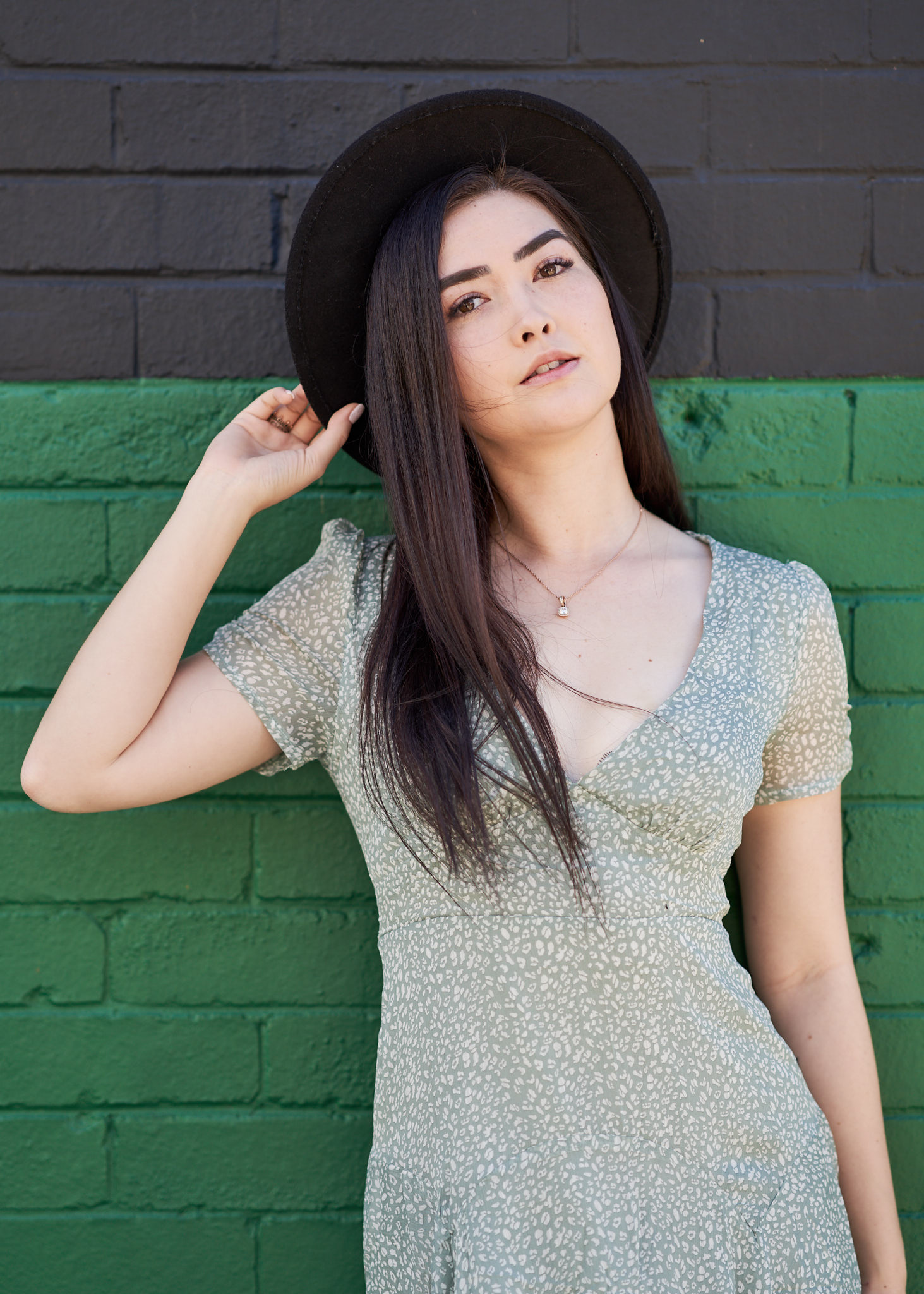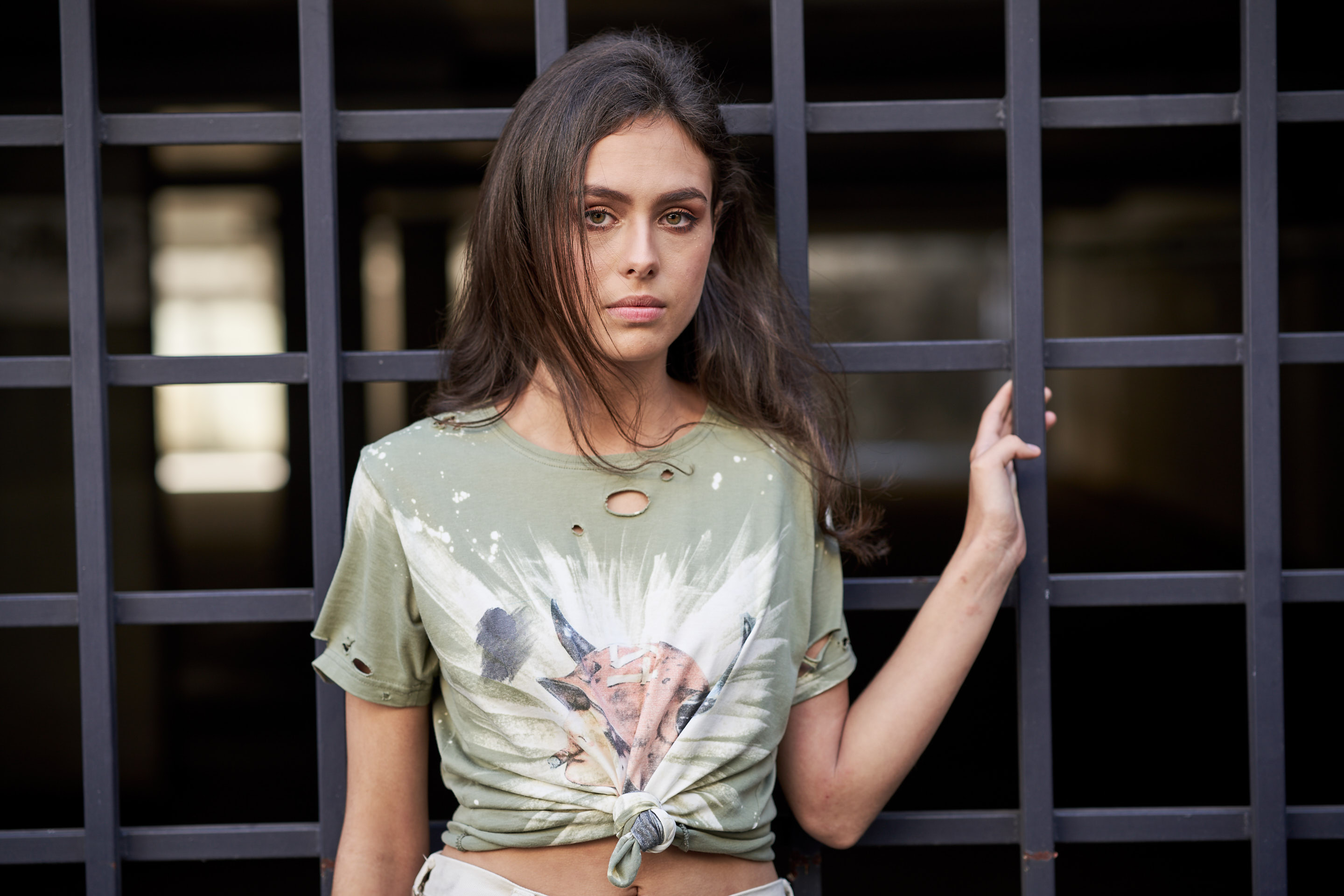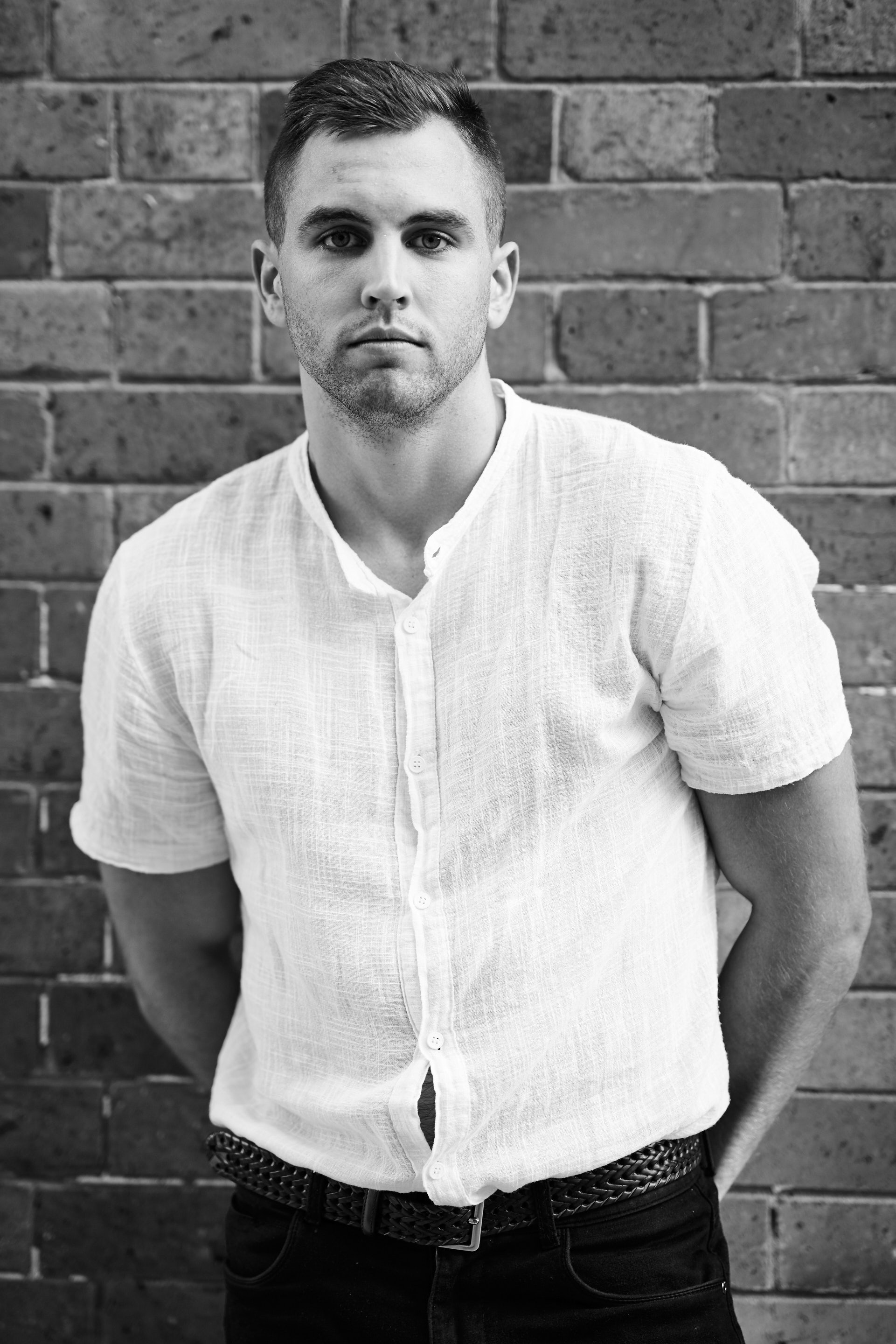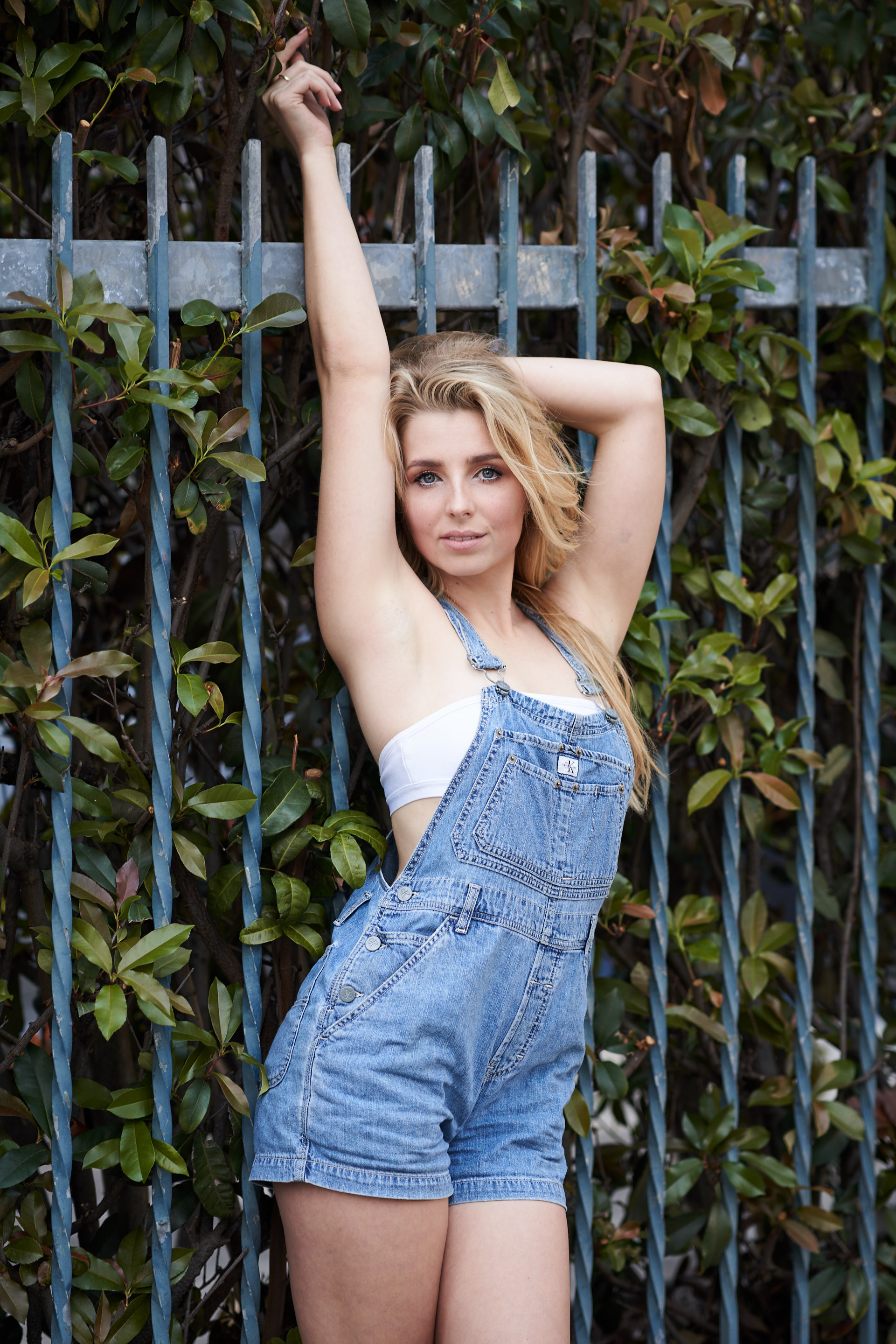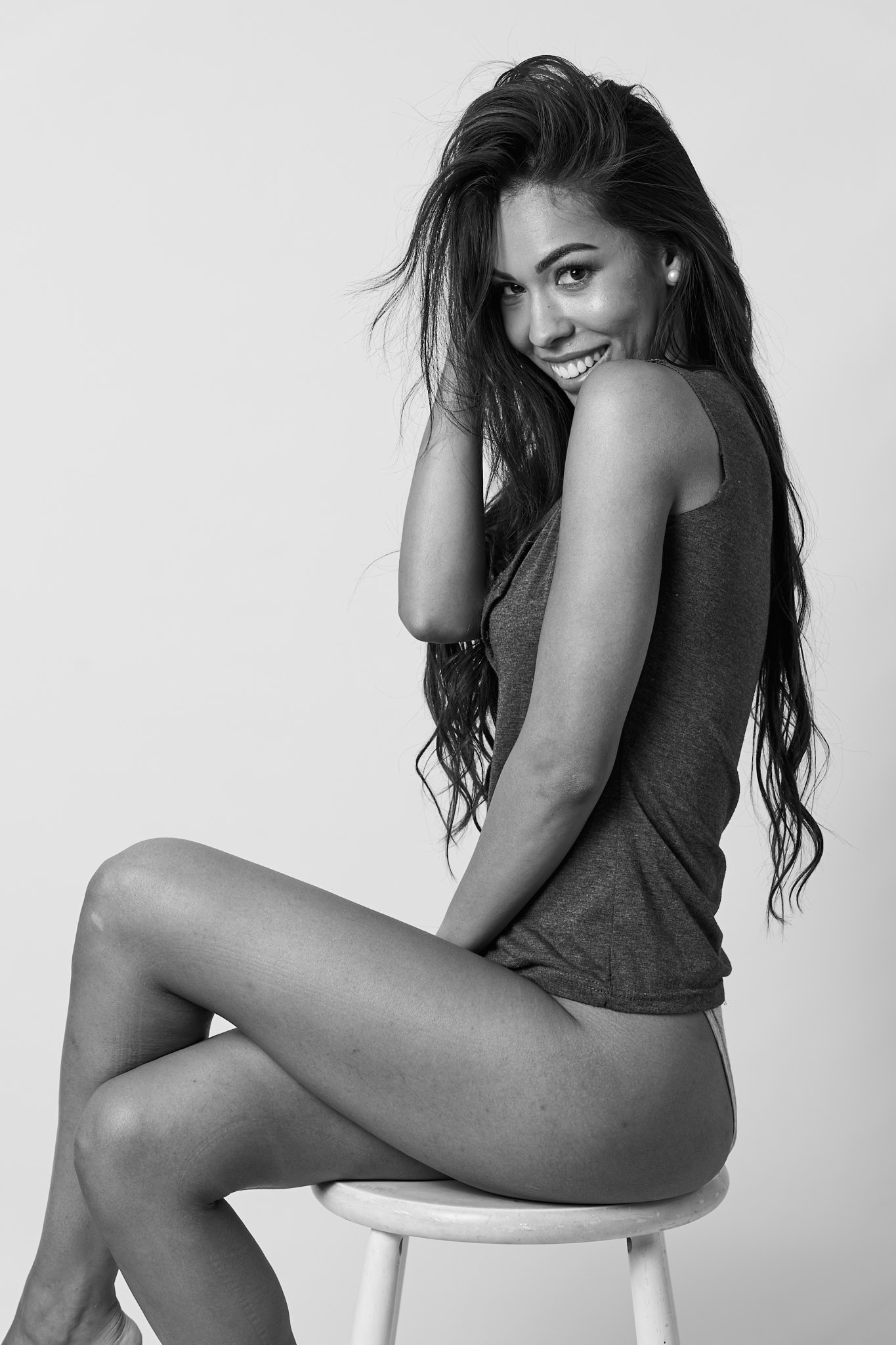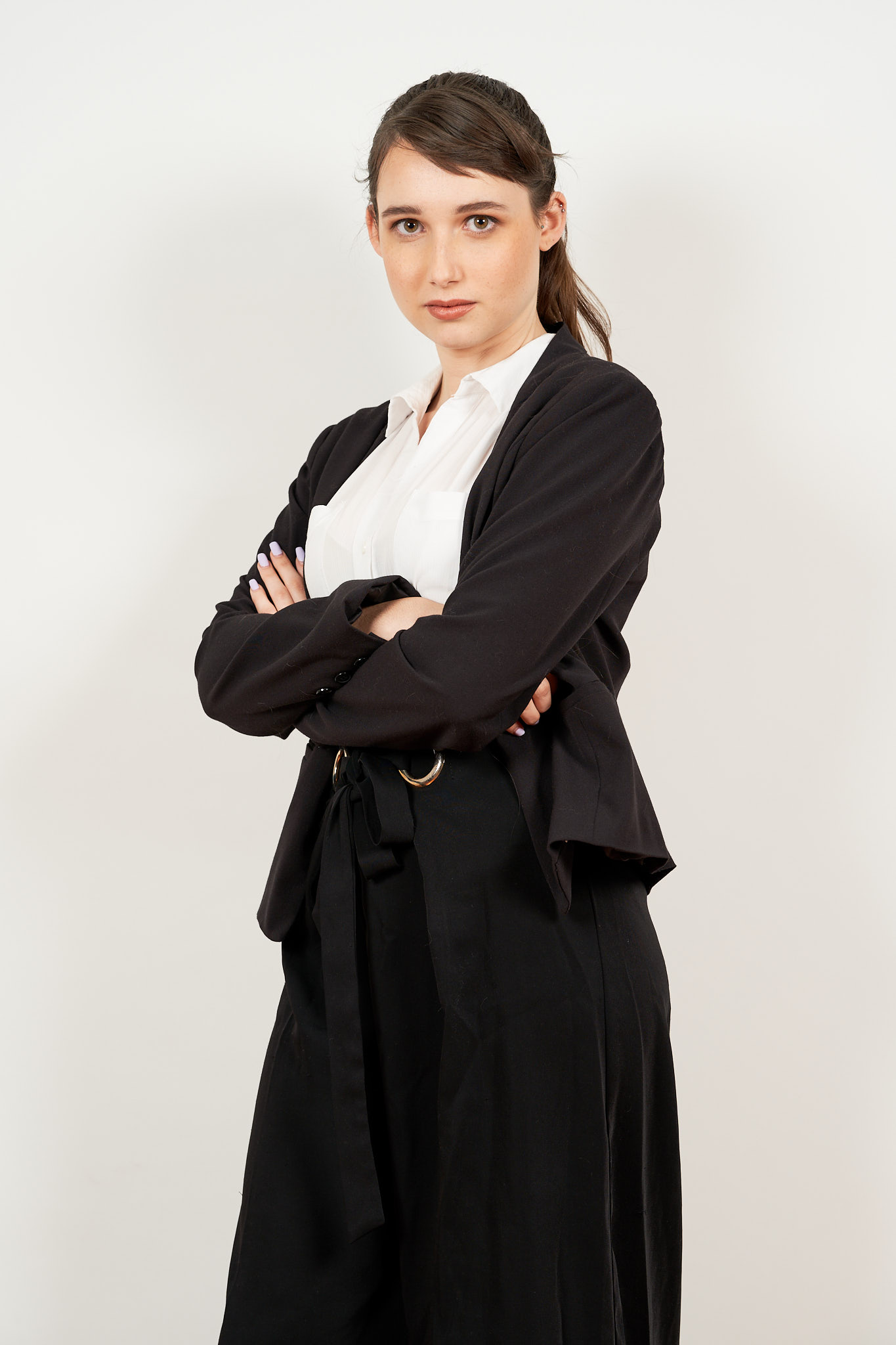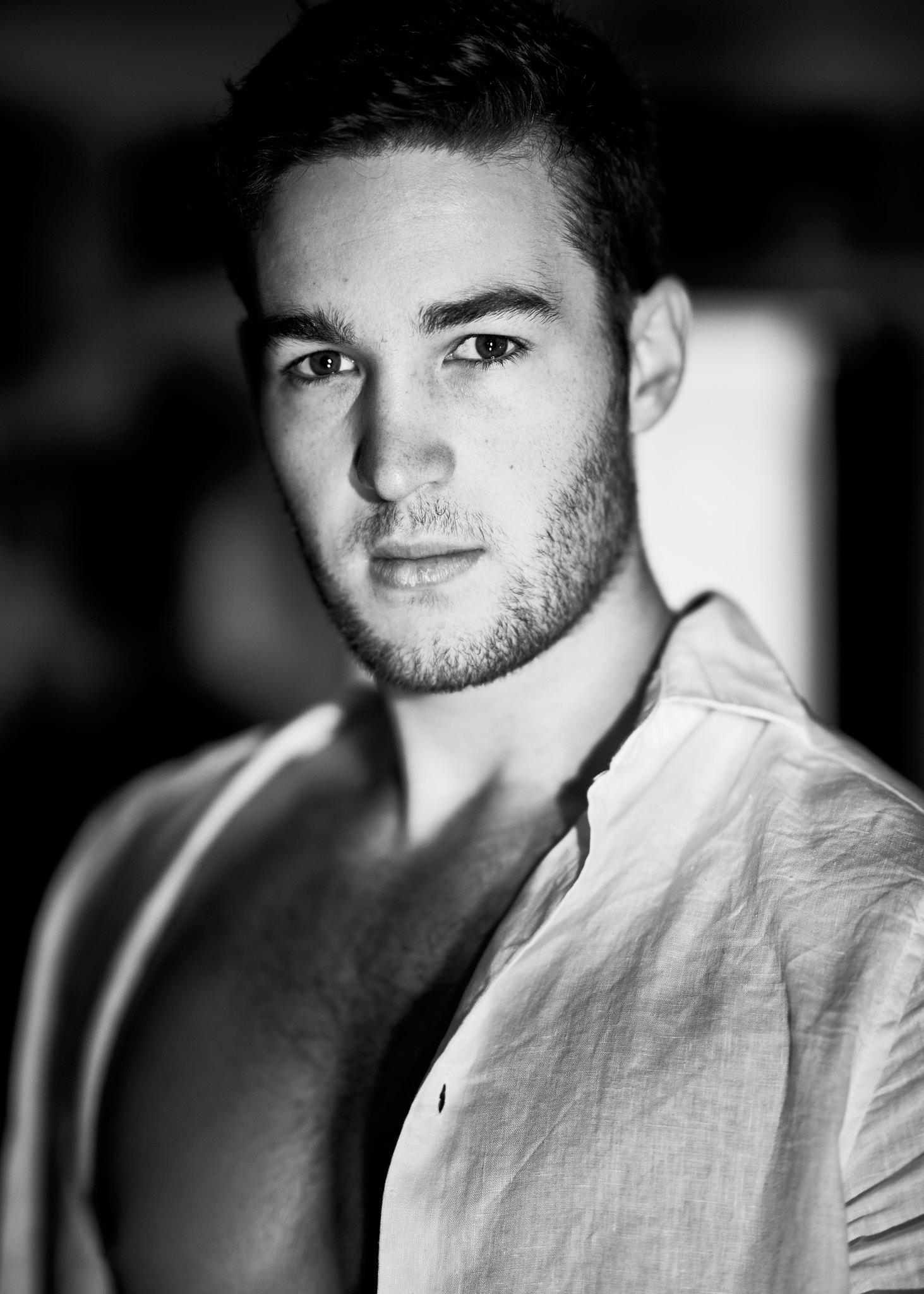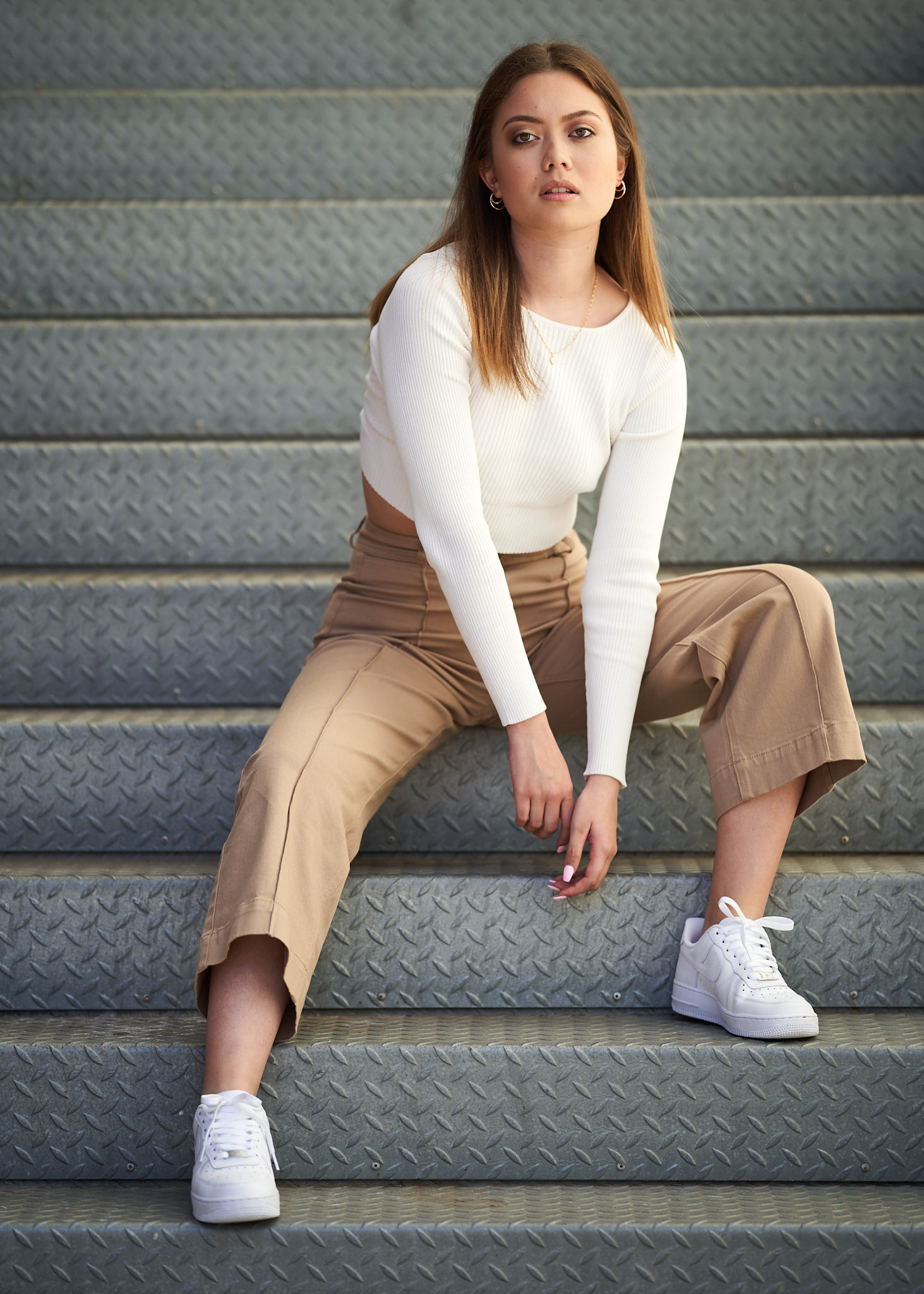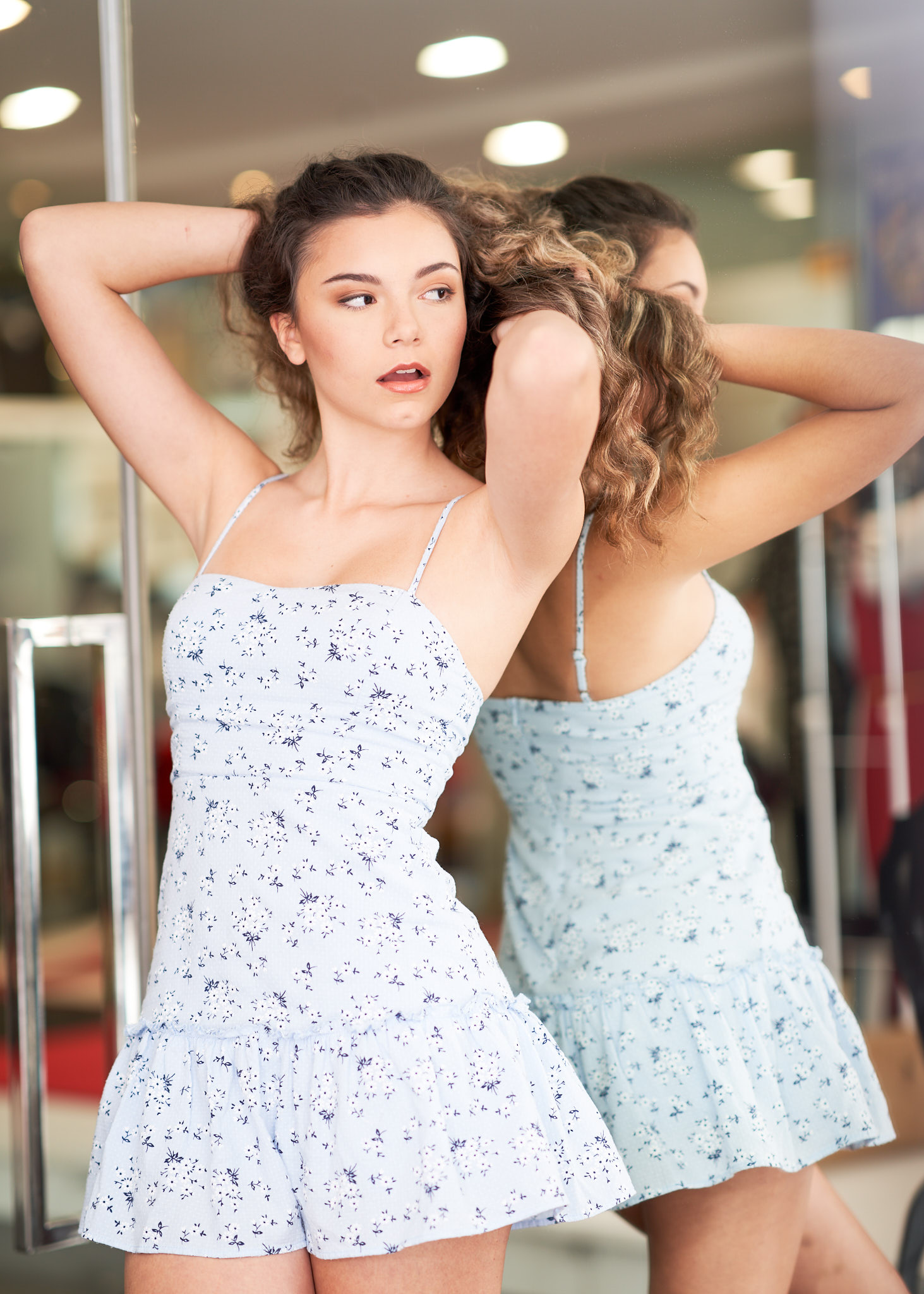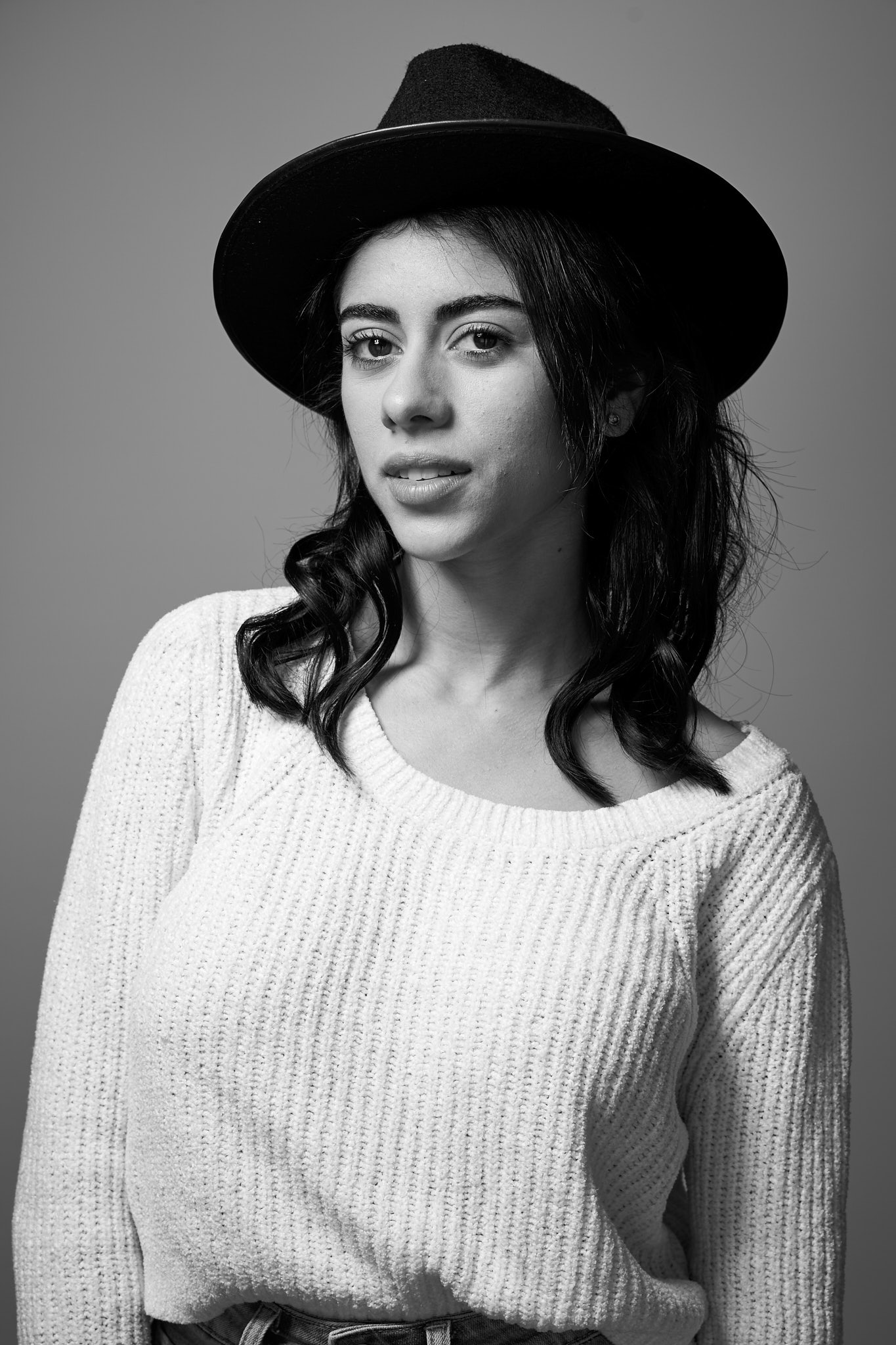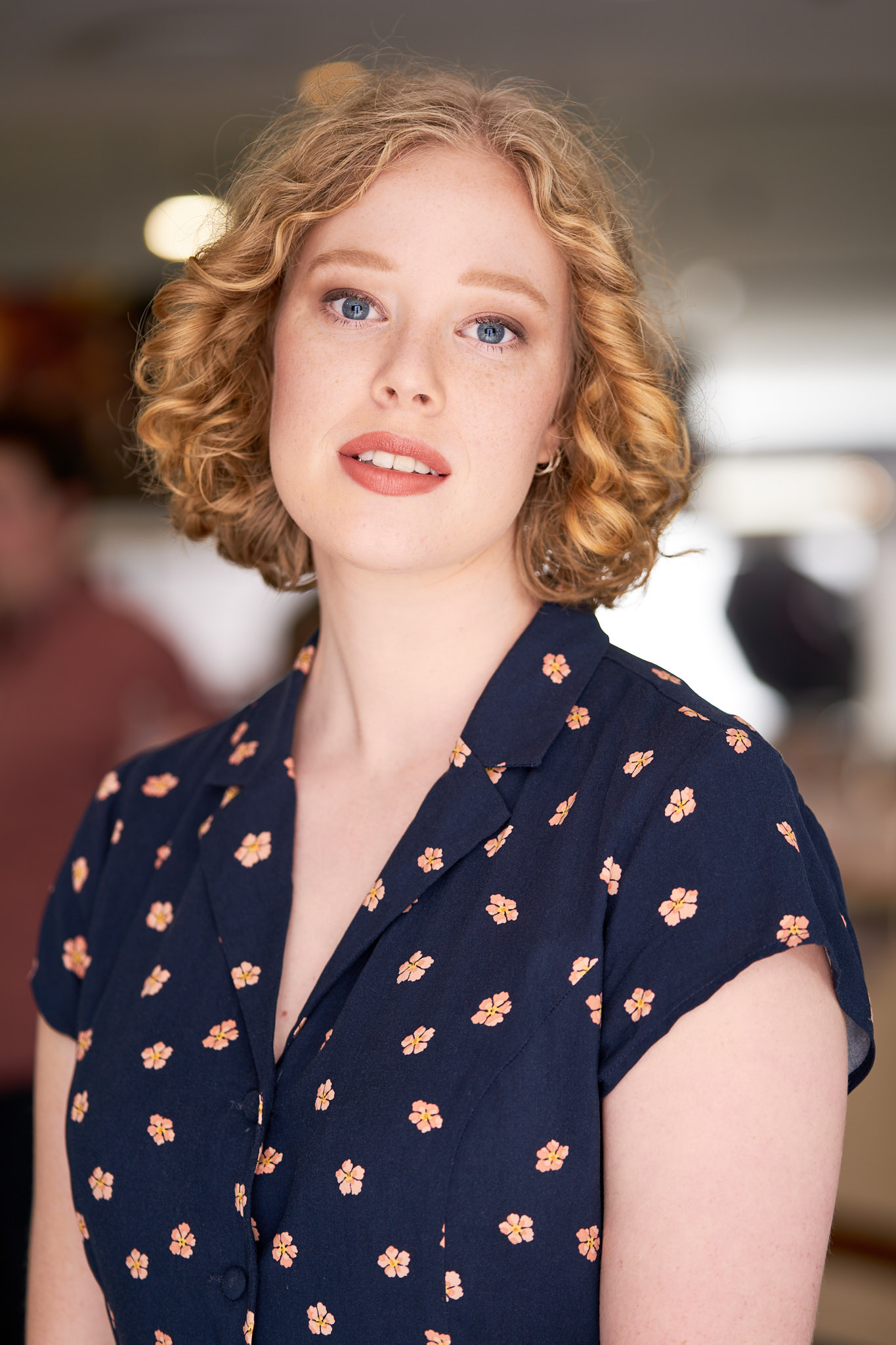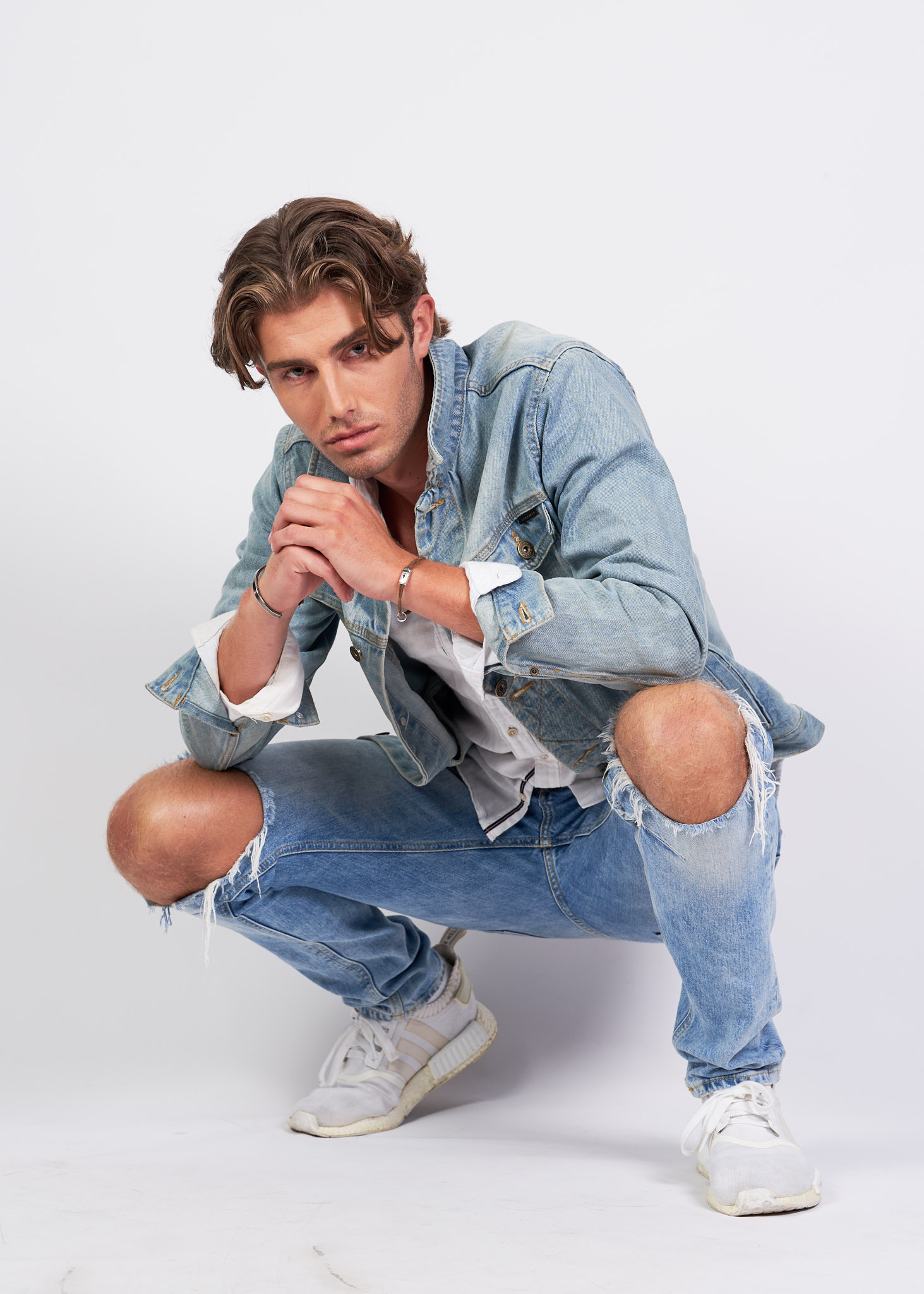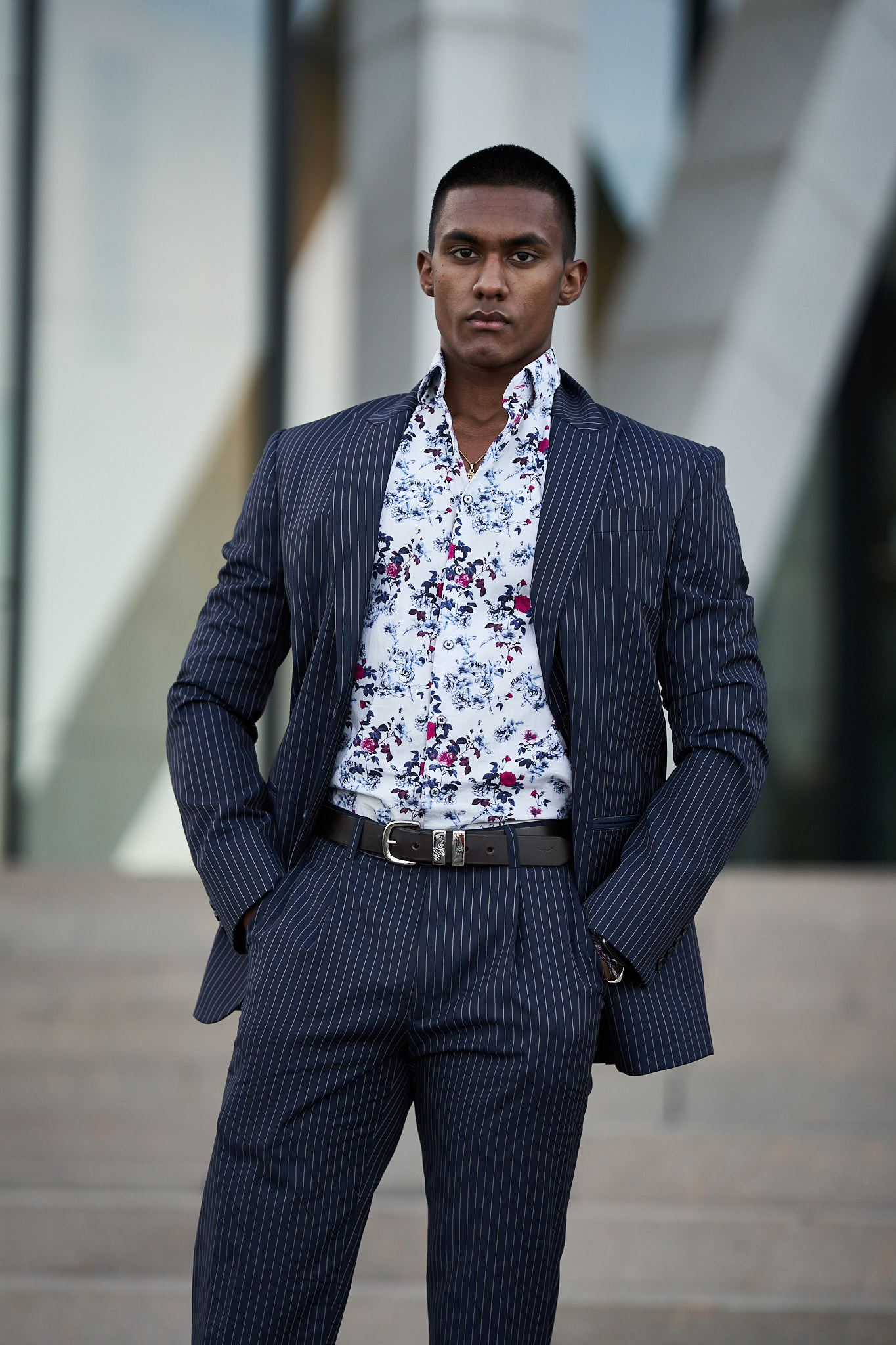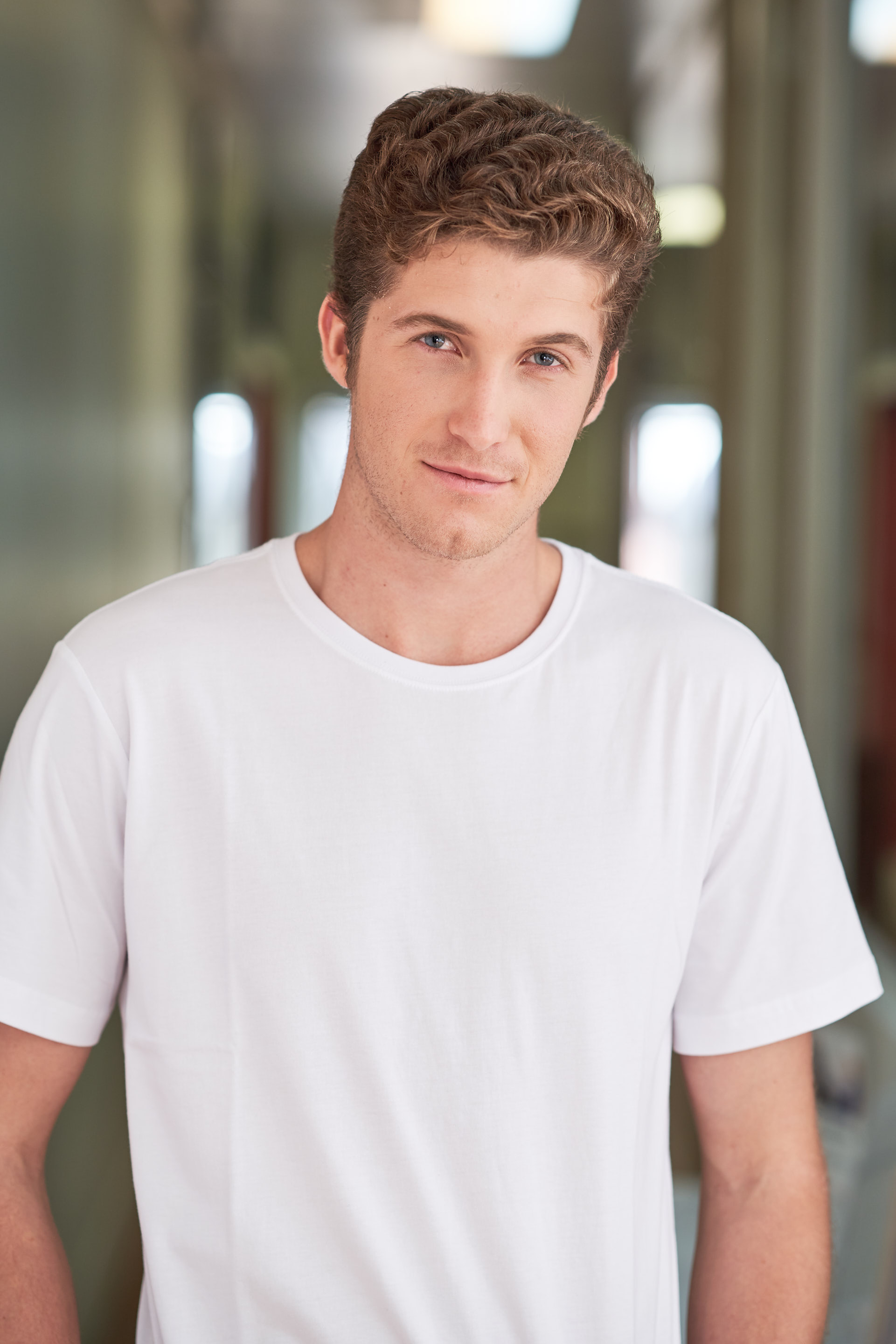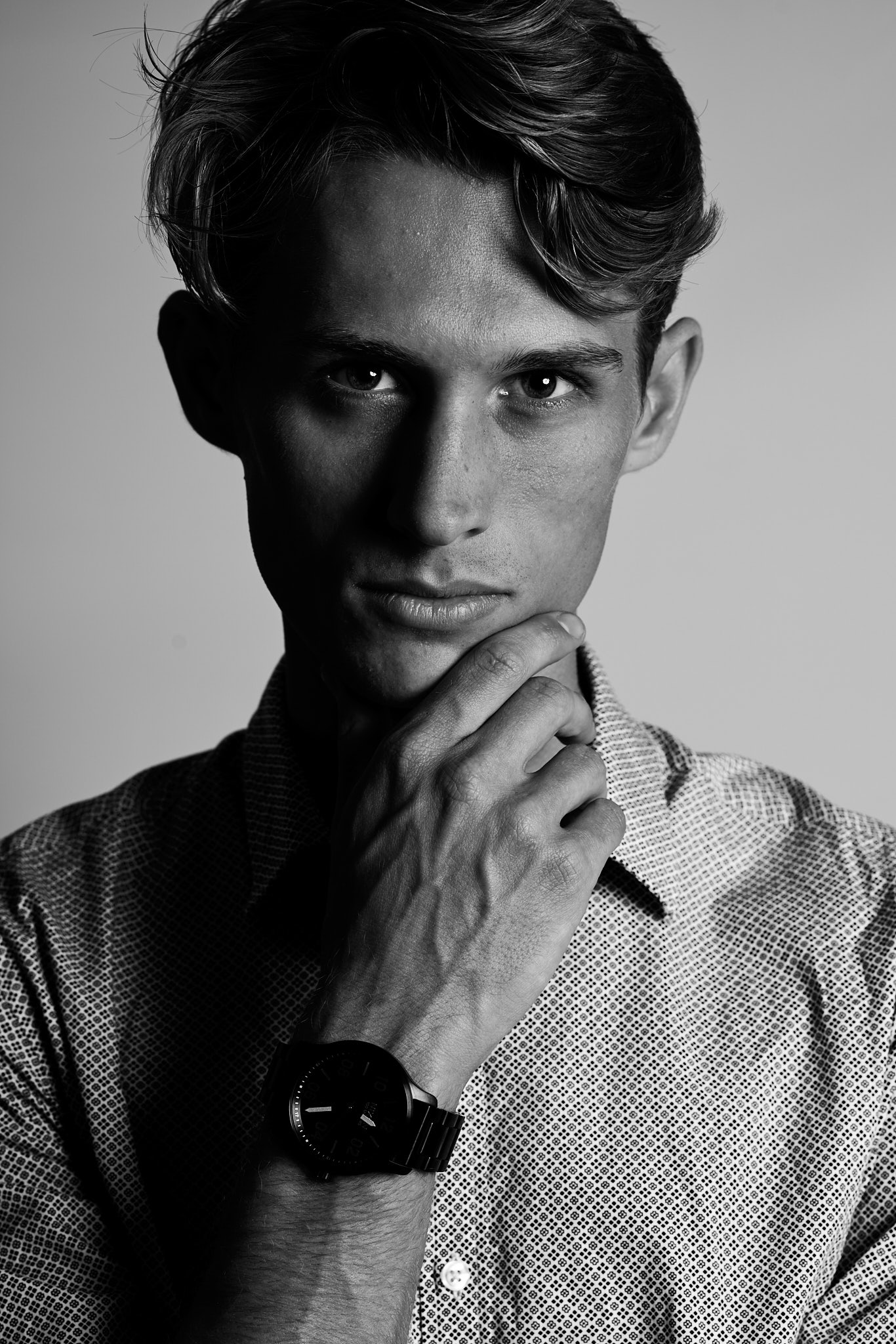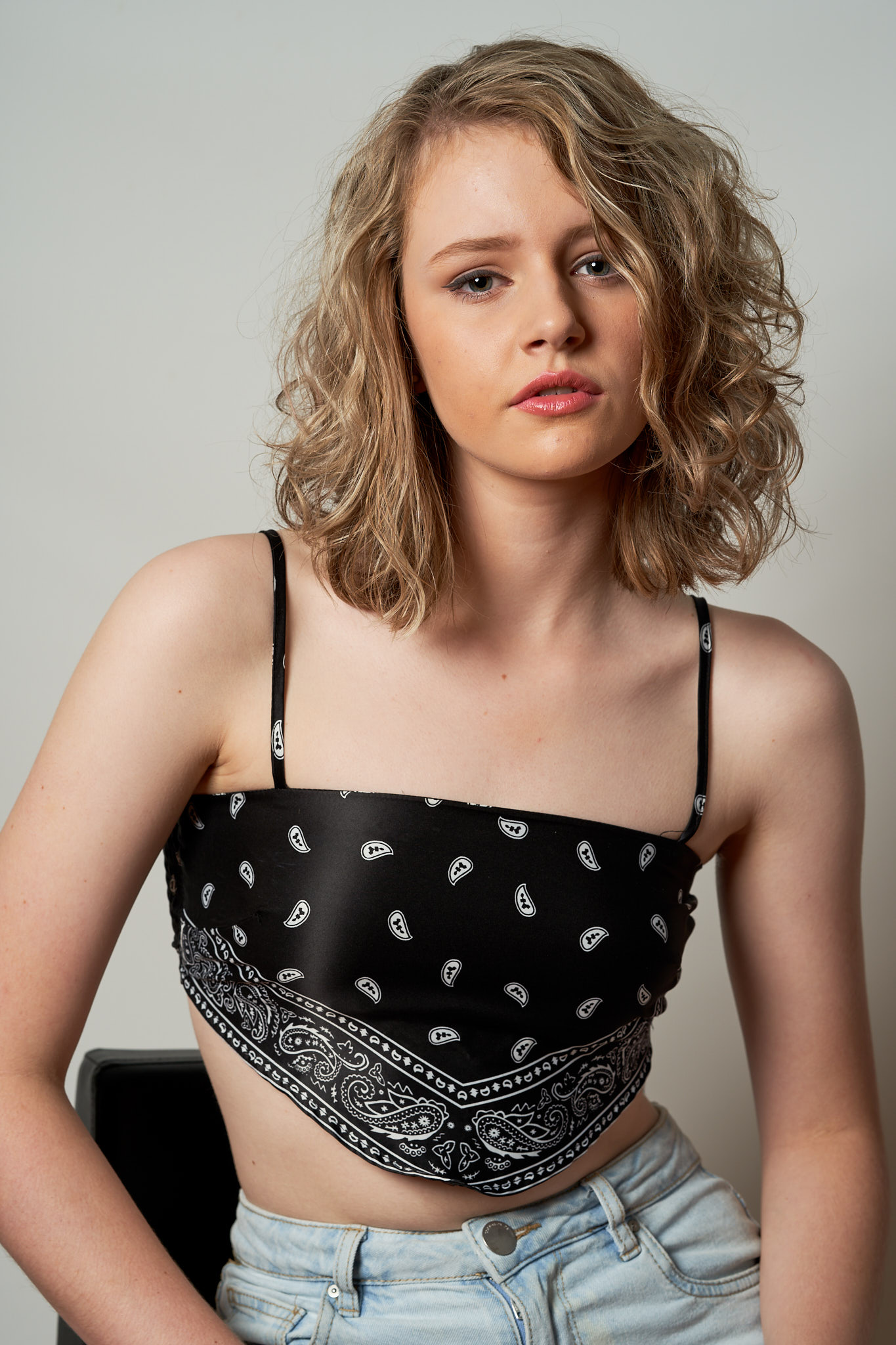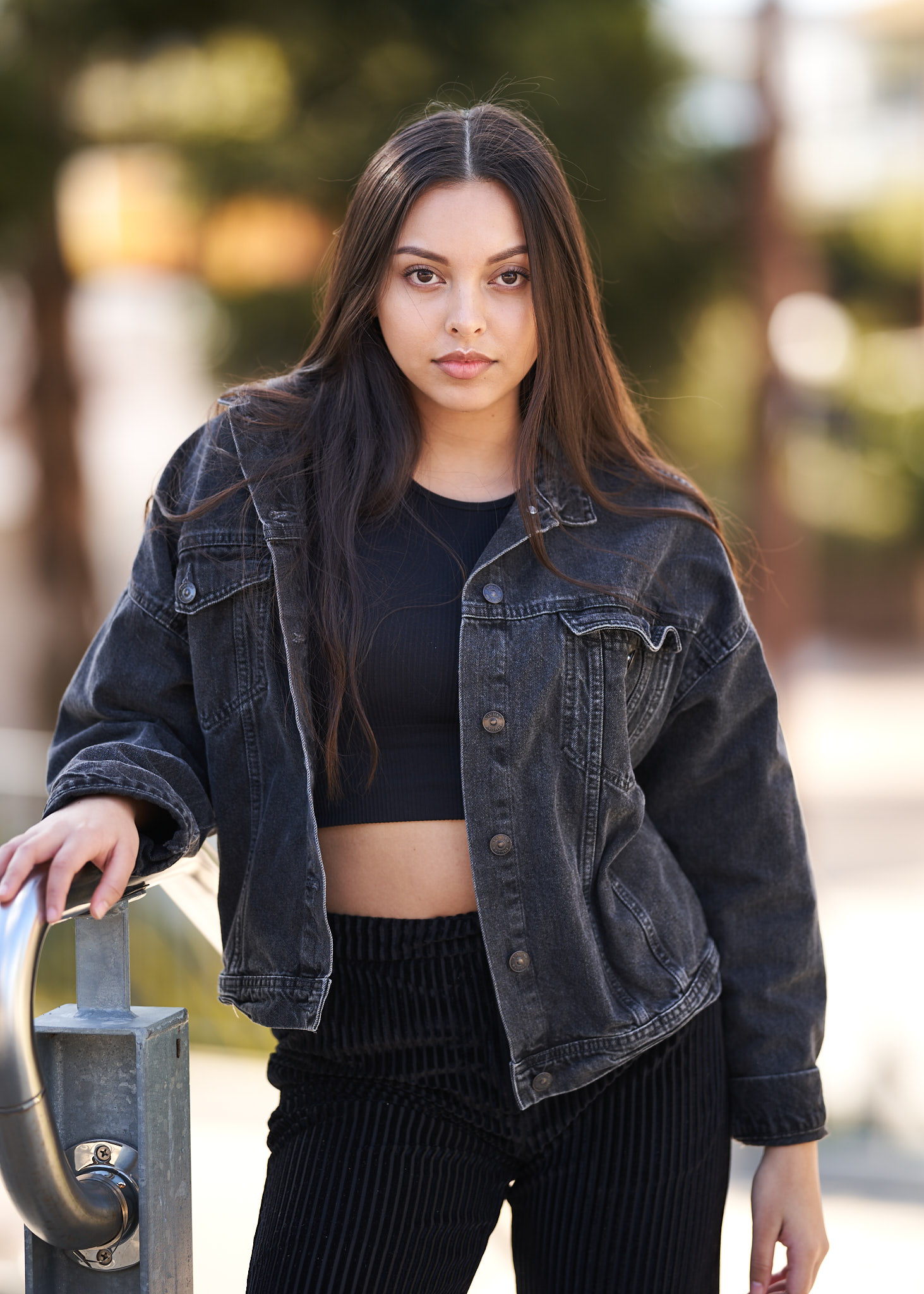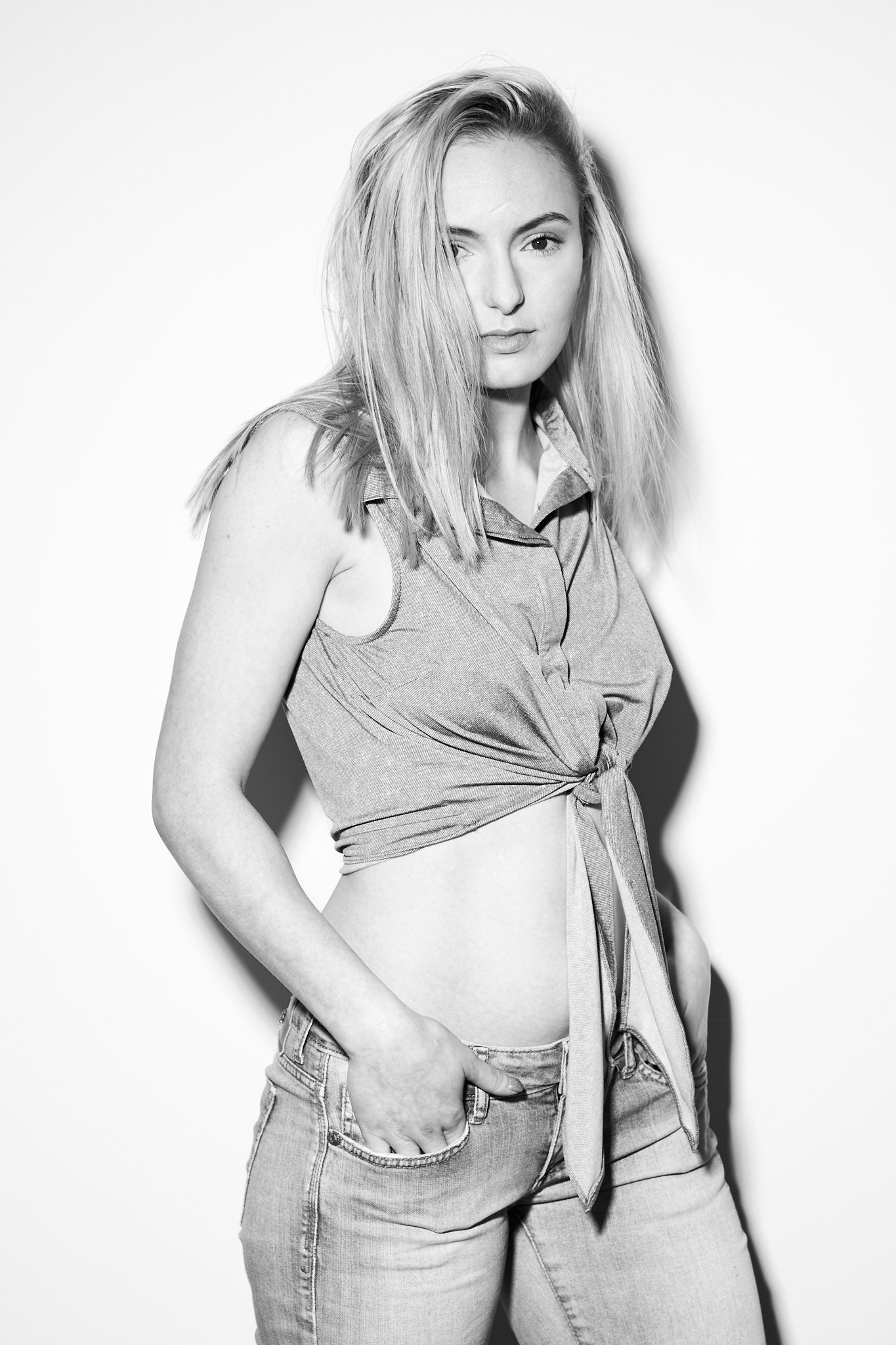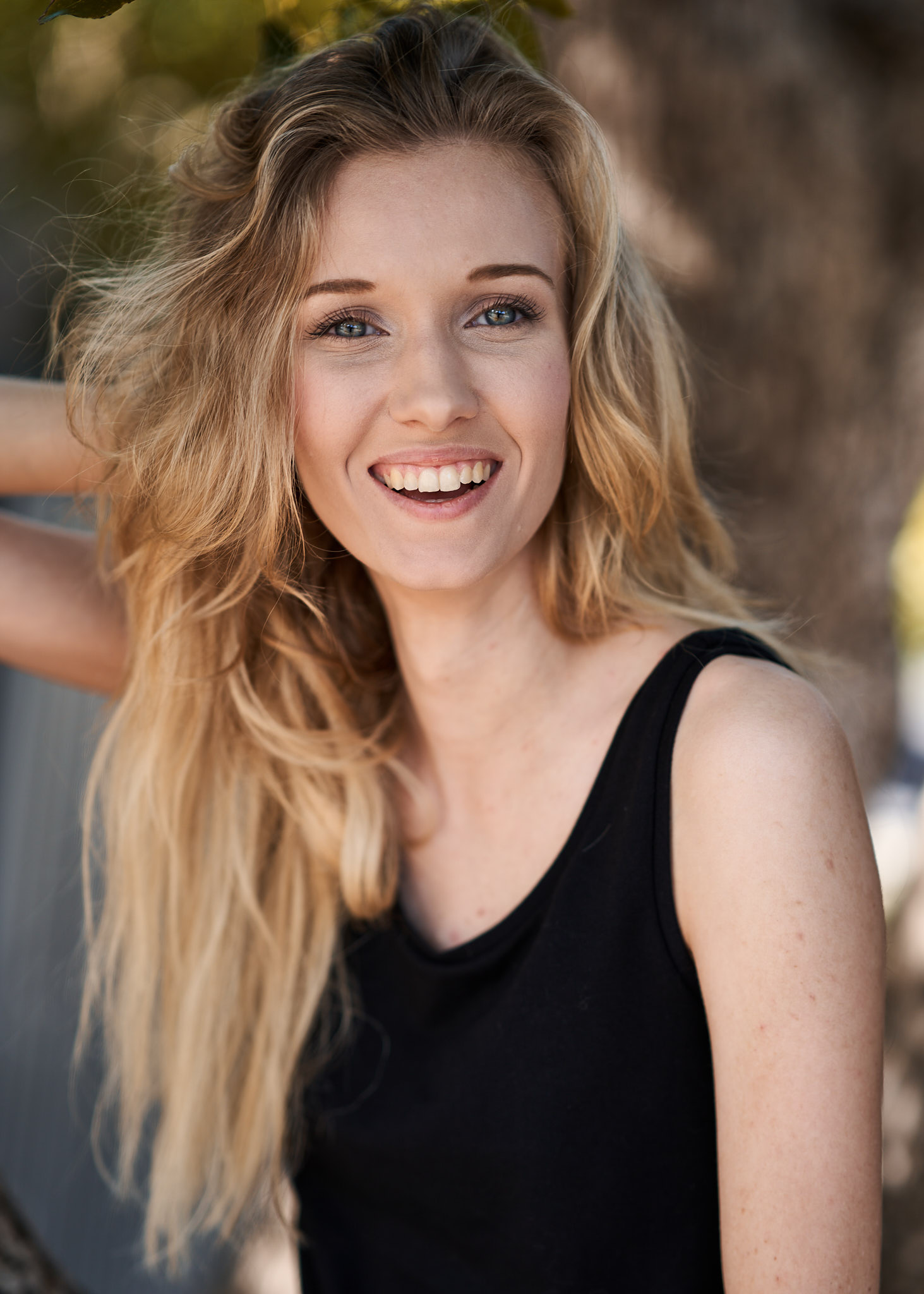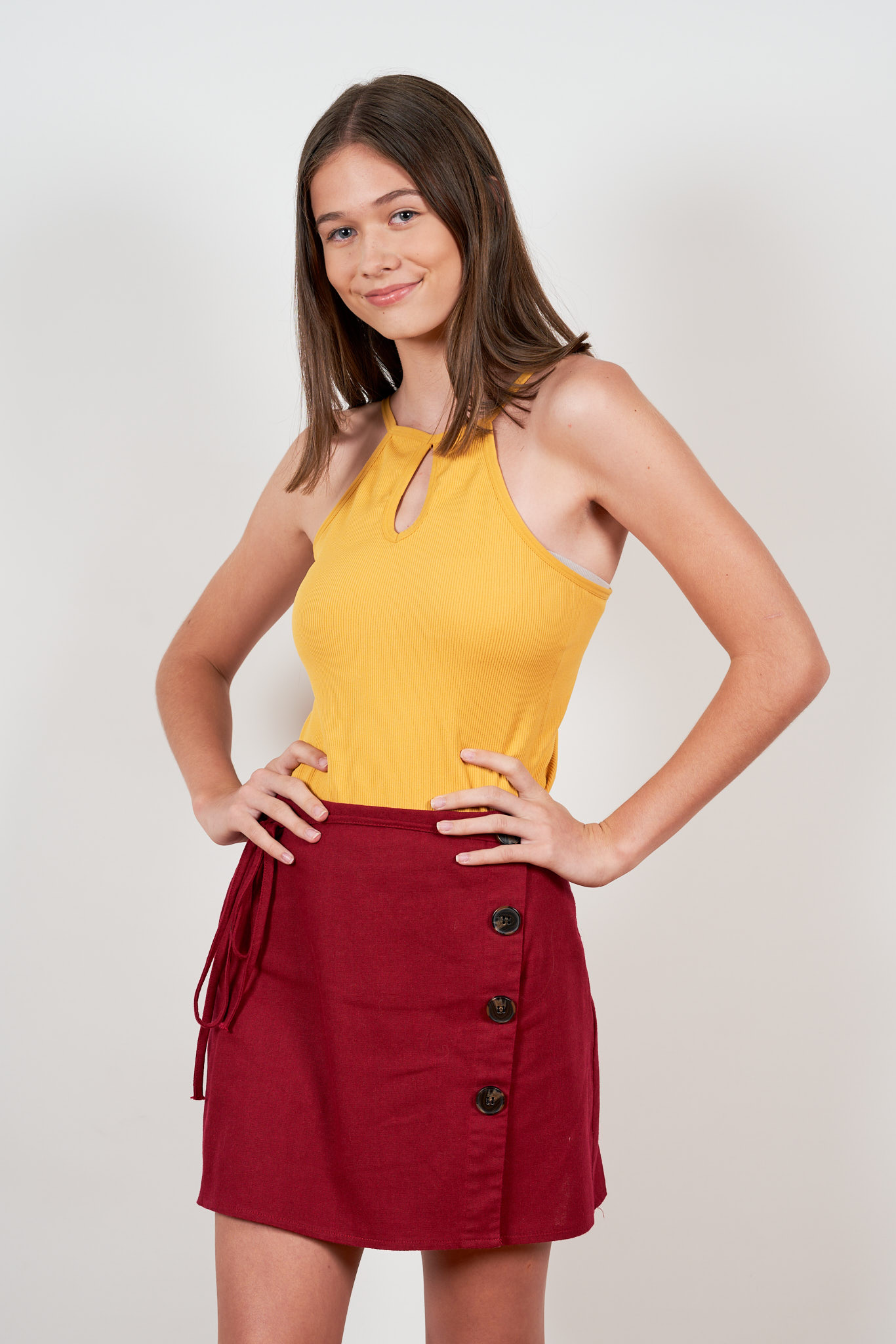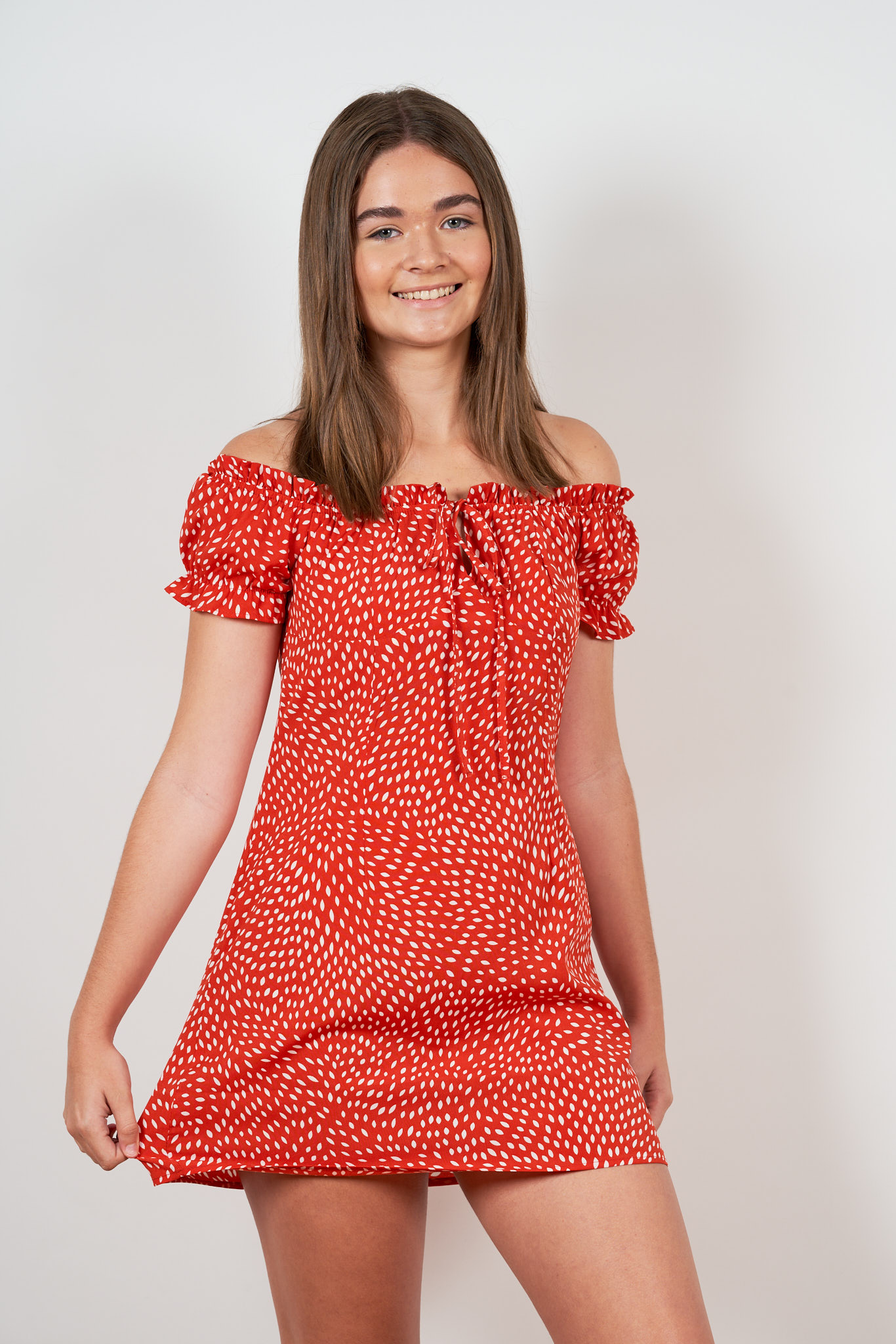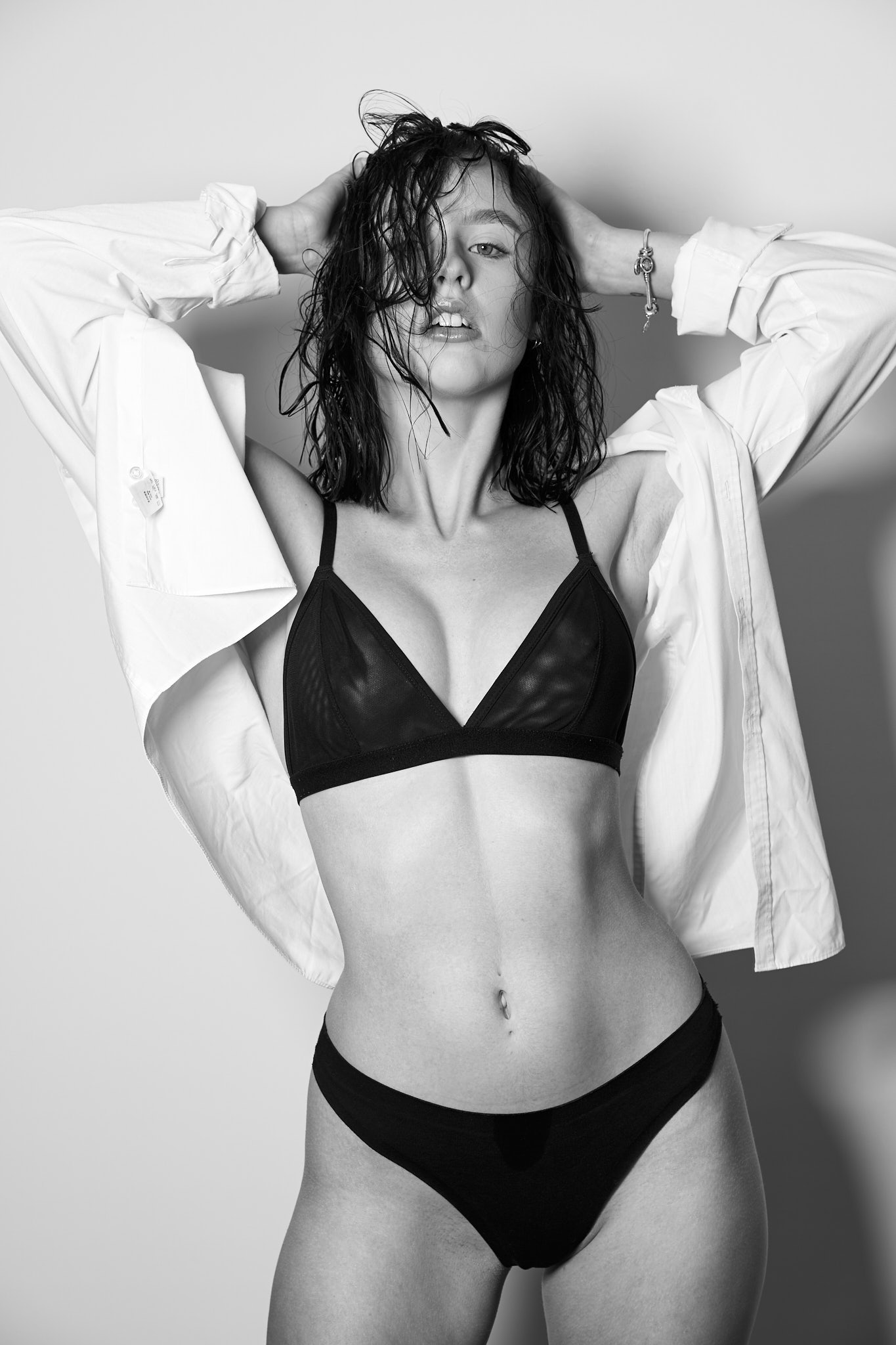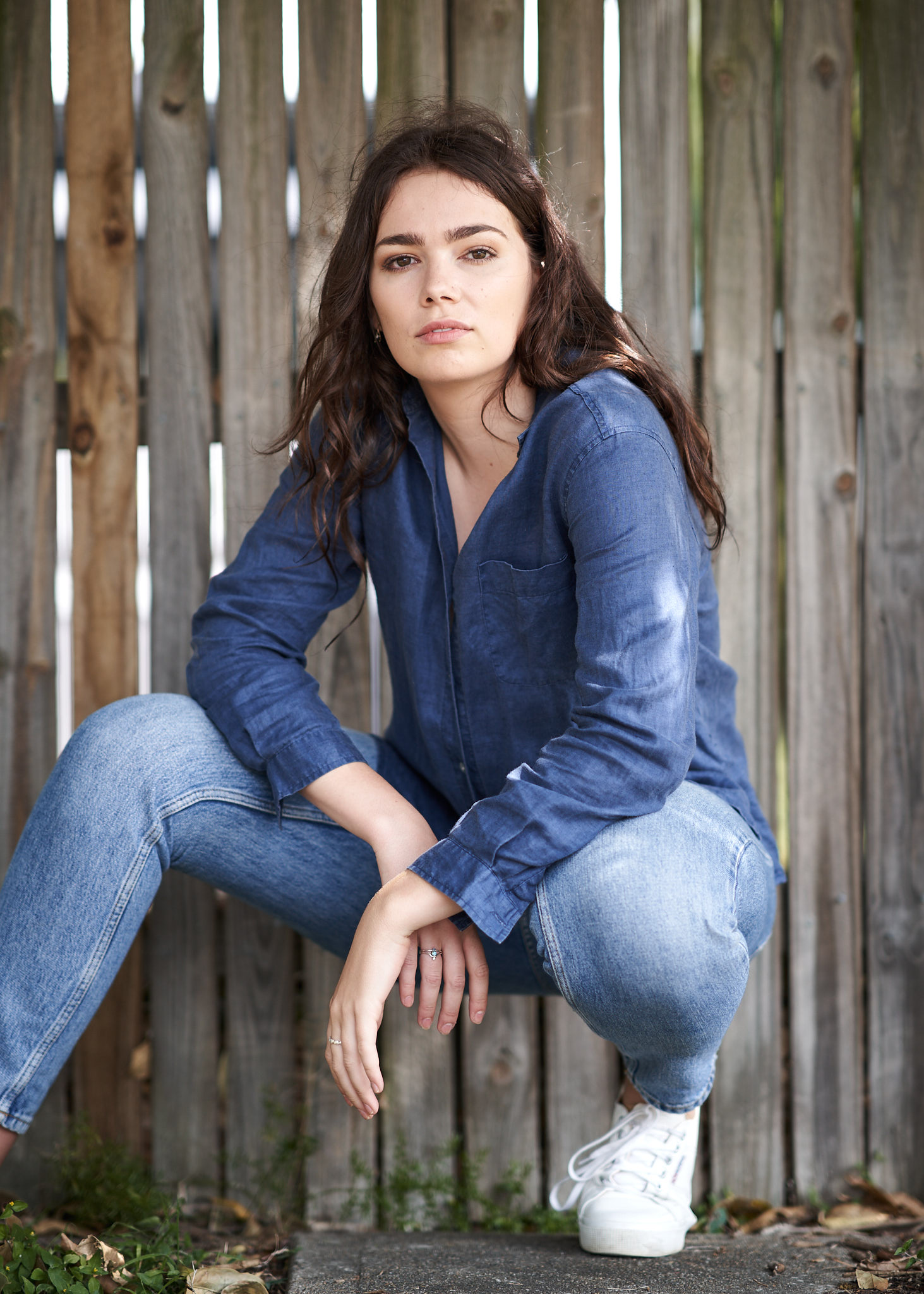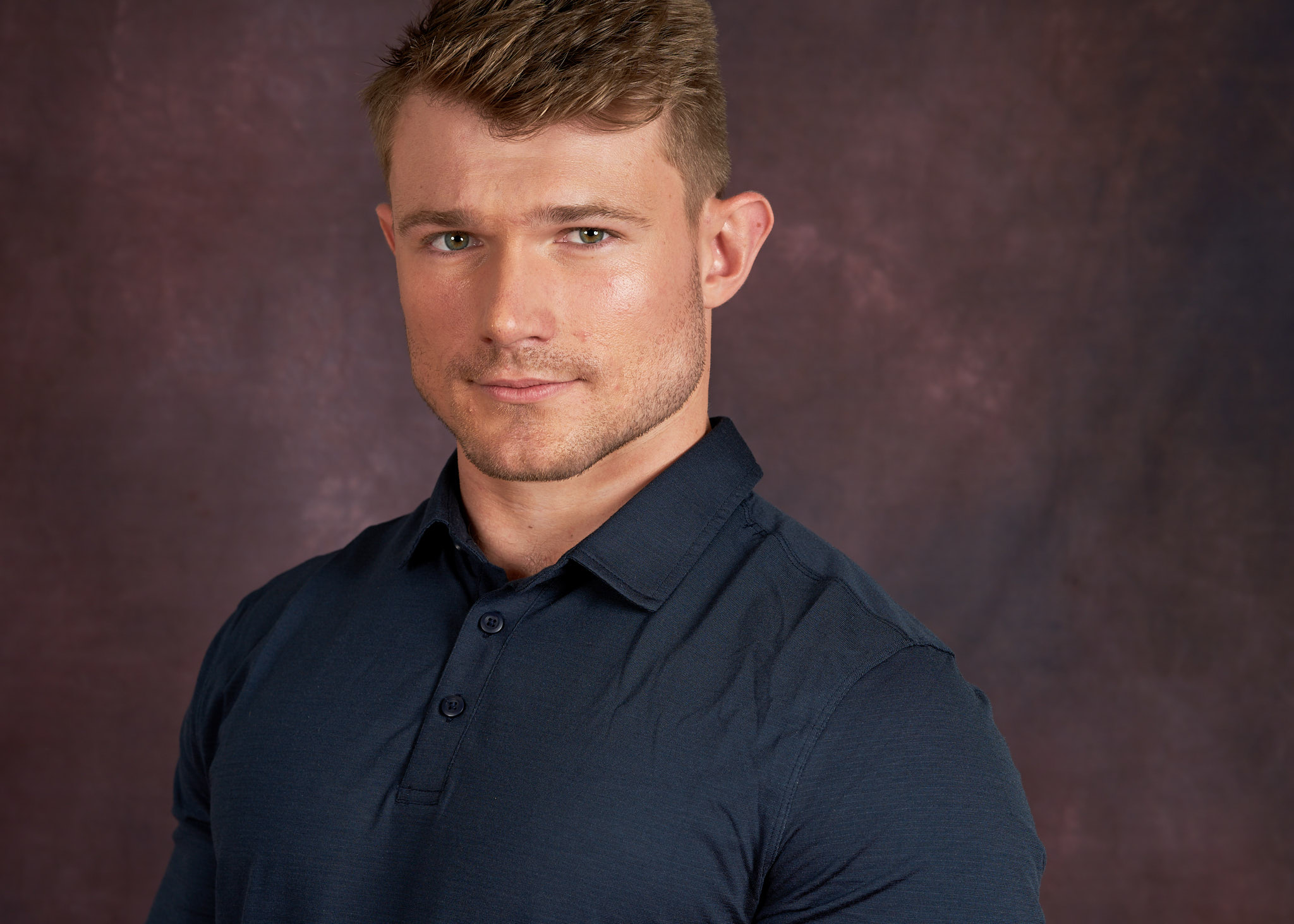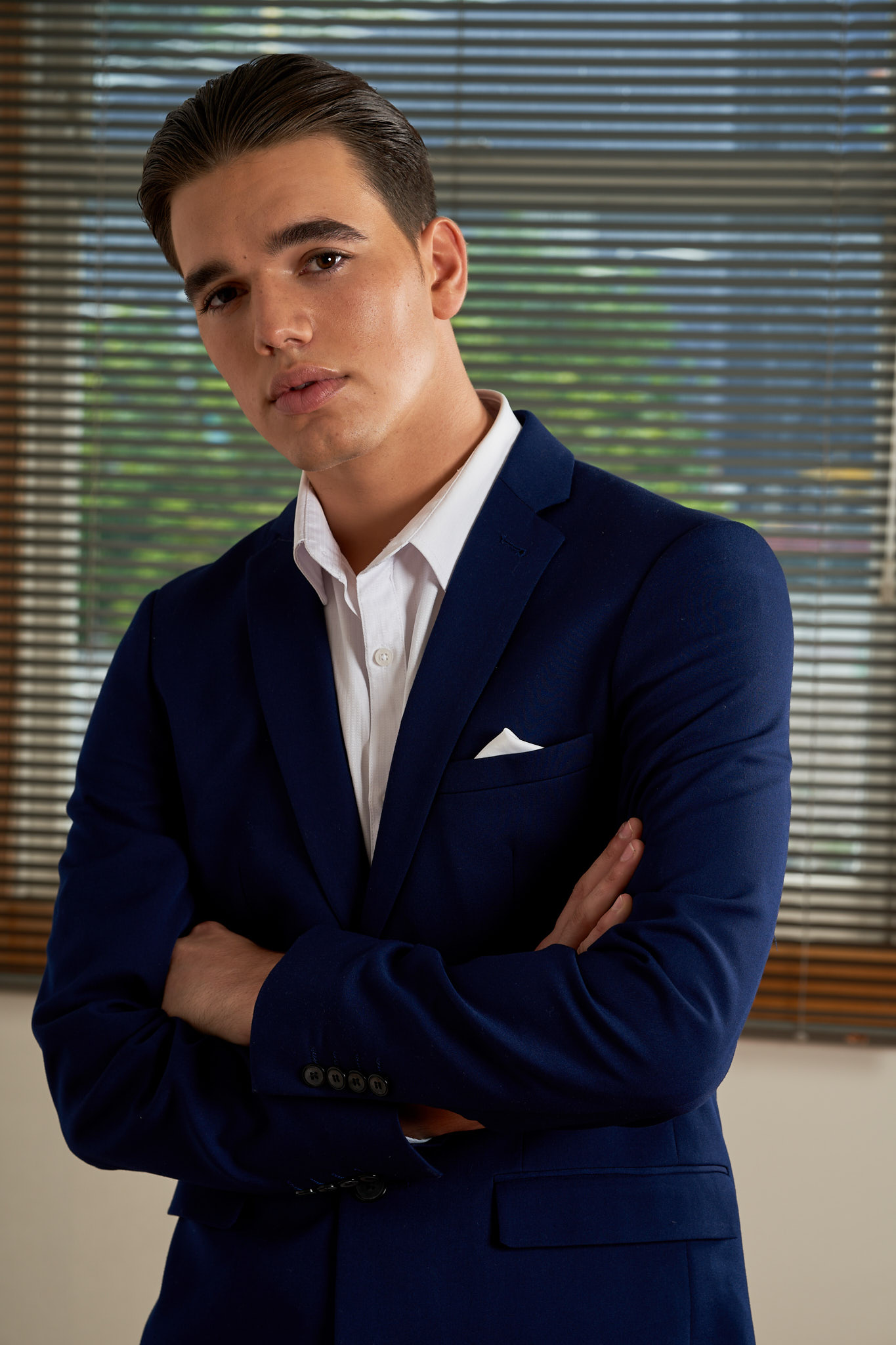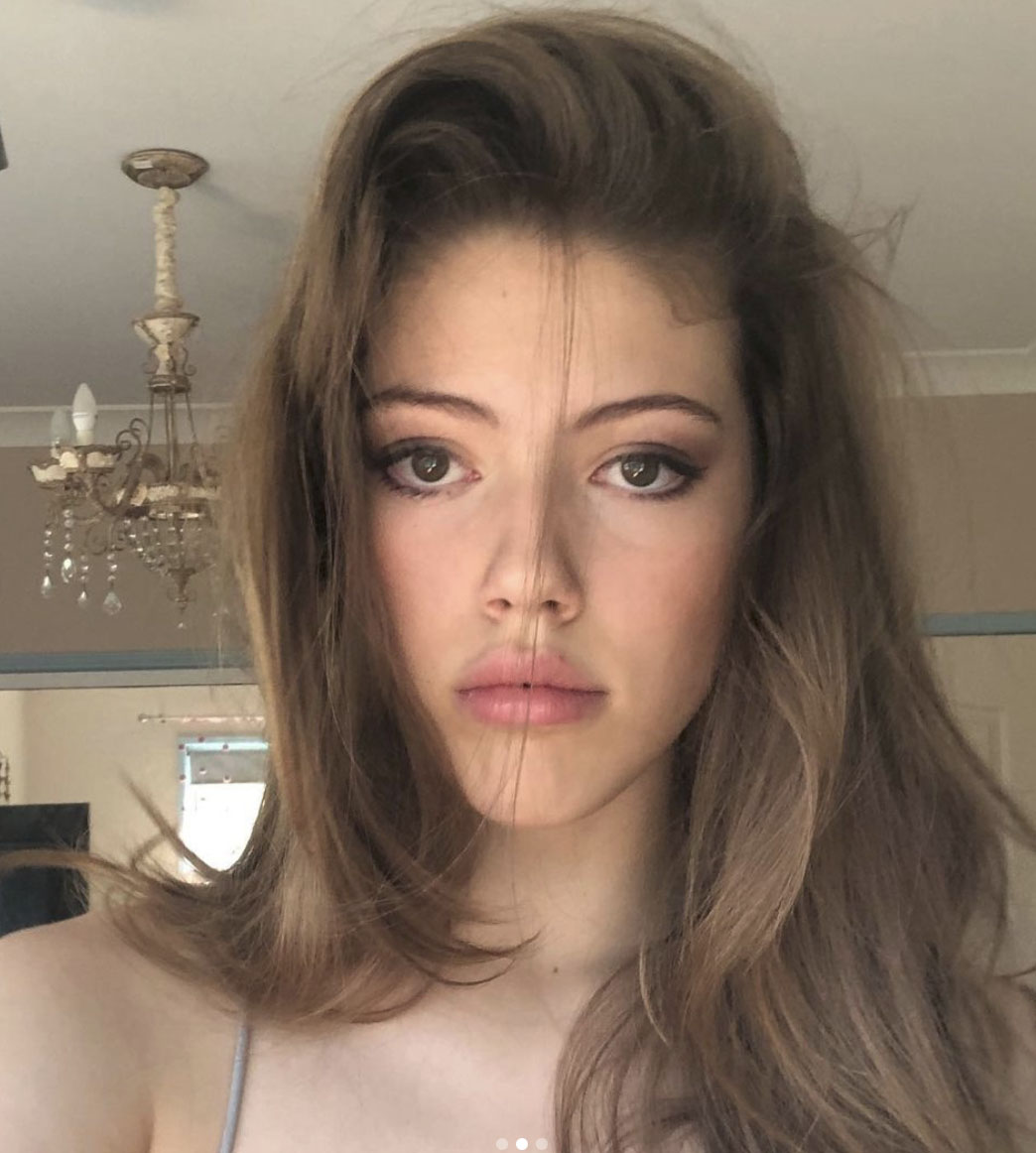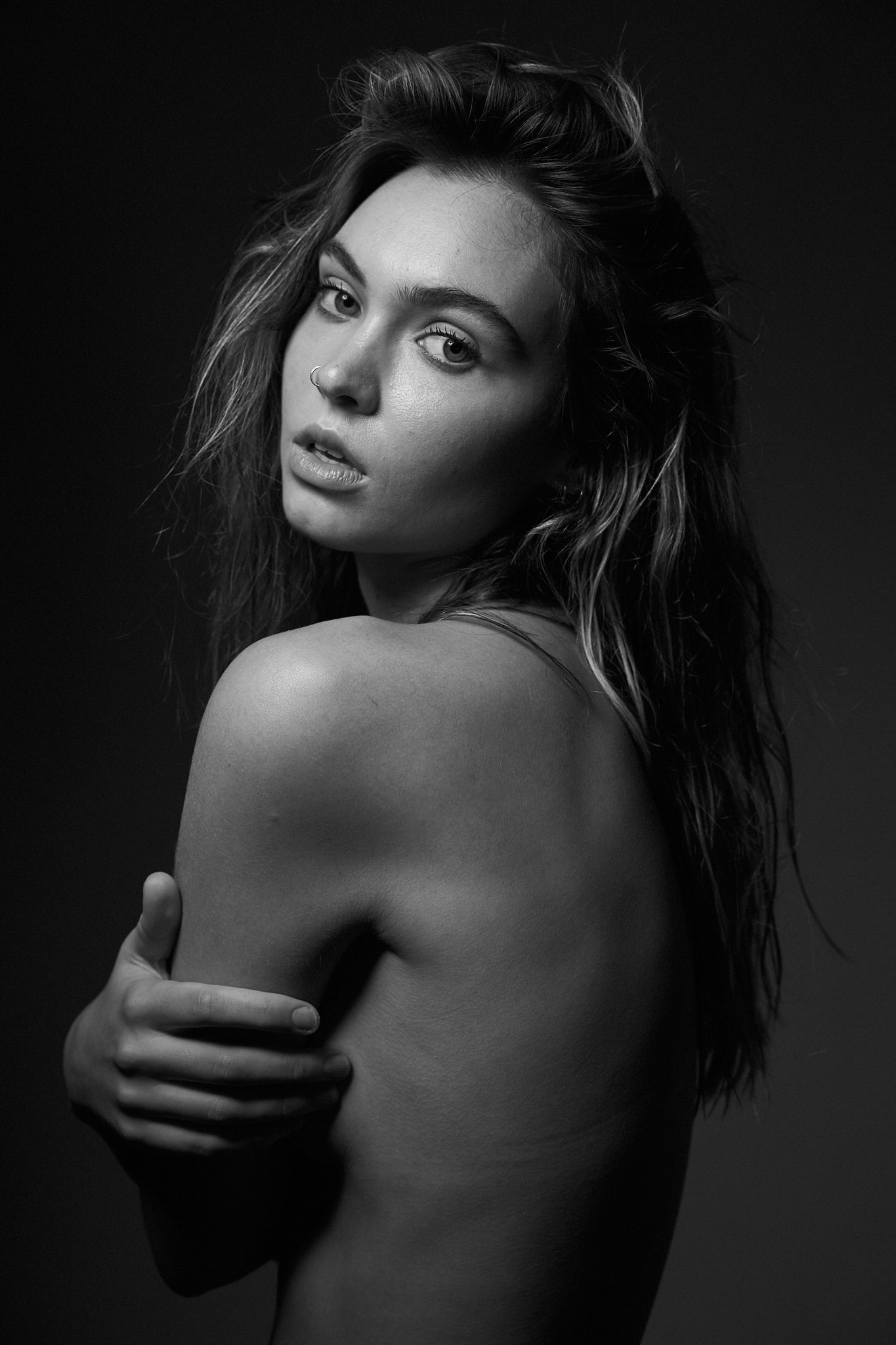 A great learning & networking opportunity
The Brisbane Photowalk was planned in a way so we can all learn from each other while working with professional models in a very structured yet fun and not strict environment.
We have very few rules so you are free to be creative.
How we roll
Our event lasts for 2-3 hours and we usually finish at a pub so everyone can exchange experiences and contacts!
Tickets
When we announce our next event, booking is available here. Don't wait for too long go book a spot as they sell out rather quickly.
Models
We book our models as we go. For every six sold tickets, a new model is booked until we have all our six models. They are all professional experienced agency signed models.
Communication
The week before our event, emails and text messages are sent out to confirm times and locations.
Community
You'll get invited to join our community where attendees share their photos from the event, ask questions and stay up to date.
Sponsors
In the weeks leading to the event, we announce our sponsors (the ones getting involved to make this events happen).
Weather
We keep an eye on the weather. This is an outdoors event so if we believe the weather will be a problem, we'll postpone to a later date.
Introduction
A few minutes before we start, a little introduction about the event will happen.
Preparation
Lead photographer prepares the models for the start of the walk.
The Walk
All attendees are given the green light to start walking and shooting. We don't divide people in groups but let that happen organically.
Break
Halfway through the walk we take a break so models can change outfits and attendees can go to the bathroom, get some coffee or really just take a break (except for night flash photowalk).
The walk (continuation)
We continue to walk to our final locations.
The Pub
We usually finish the walk at a pub. Everyone is welcome to join us and also invite other people to come over and do some networking.
Information & Development
We will send all attendees information about the models, anything specific about the gift bags, etc. Since this is not a workshop, we will send out information about how to develop your photography skills, like classes by our team or others we can vouch for.
Share Away
Make sure you share your work in our Community and on Instagram (using the hashtag #bcpw2019) so we can all see what was created on the day!
Enjoy Your New Network
You have now met new creatives so make sure you make the most out of your new connections. We really want everyone to get great shots but also meet new great people.
"I am always delighted to model at Bruno's photo walks. They are so well organised every time. I always enjoy networking with photographers and models because he sets a high standard of professionalism which always makes myself and others around me feel comfortable. That's how we get such great shots."

Annaliese – Model

"A great afternoon with talented models and fellow photographers with the opportunity to enjoy a beer and a chat afterwards. Bruno's photowalks are an ideal way to learn and practice how to work with models, and if you have any questions there are always other professionals on hand who are happy to give advice. If you happen to be a seasoned shooter, then you will more than enjoy the banter, networking and amazing models posing along the way."

Craig Stampfli – Photographer

"The Bruno photowalk really surprised me in that not only was I able to engage and share ideas with the other photographers, but I managed to capture some great photos too. The models are always professional and eye catching. Can't wait for the next one."

Michael Arenson – Photographer

 

"The true test of a great photowalk or meetup is not just the great photos you take but also the less than great shots that you have a lot of fun taking. Bruno's photowalks are a fantastic, fun and safe environment for photographers of all skill levels to come together, take some shots and hopefully capture "the one great shot"."

Will Shepley – Photographer
Contact
If you have any question, contact us!
And if you're looking at booking our models, please contact 8Elite Models, contact details below!
Otherwise, go ahead and book your spot in our next event!
Address
Gordon Park 4031 QLD Australia
Phone
0488 901 817

8Elite Models / Agency888
Brisbane: 0417 691 914‬
Gold Coast: 0427 152 131‬
Email
hello@brunodomingues.com.au
Behind the Scenes
Some photos and video of our events.